Twitter reacts to DeSantis ousting state attorney who refused to enforce law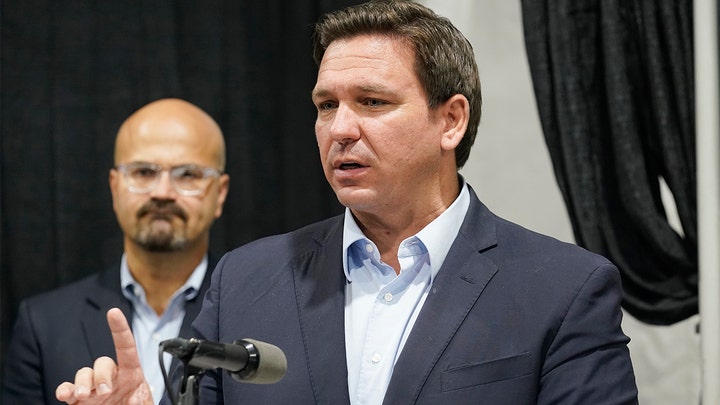 The news that Florida Gov. Ron DeSantis was suspending a state attorney accused of choosing ideology instead of enforcing the law Thursday reverberated across Twitter.
DeSantis suspended 13th circuit state attorney Andrew Warren after he had pledged not to enforce laws restricting child sex change surgeries and abortions.
DeSantis told Fox News in an exclusive interview, "We had the individual here from Hillsborough County say and signed letters that there are certain laws he just won't enforce and won't prosecuted," he added that "States attorneys that put their ideology over the rule of law are not satisfying their oath of office."
The decision sent shock waves across Twitter, with many conservative leaders and commentators sharing their approval.
"@GovRonDeSantis is taking 
Soros funded woke prosecutors
 head on by suspending them pending removal from office by the FL Senate. Hillsborough County's @AndrewWarrenFL is his first example and it's glorious," conservative commentator John Cardillo.