Can you match these iconic movie lines with their films?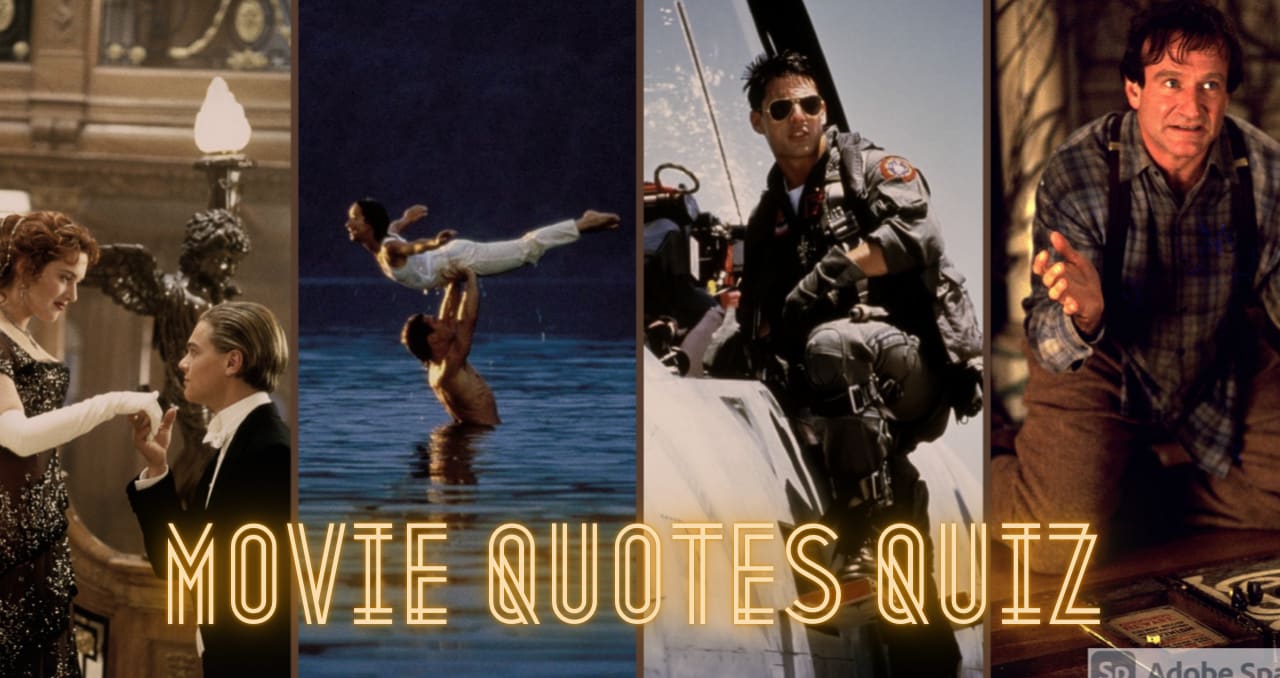 1. "I coulda been a contender. I could've been somebody."
2. "All right, Mr. DeMille, I'm ready for my closeup."
3. "Never rat on your friends and always keep your mouth shut."
4. "There's no crying in baseball"
5. "Go ahead, make my day."
6. "Frankly, my dear, I don't give a damn."
7. "Life's a gift and I don't intend on wasting it."
8. "Houston, we have a problem."
9. "You had me at hello."
10. "I'll have what she's having."
11. "You're gonna need a bigger boat."
12. "What we've got here is a failure to communicate."
13. "You can't handle the truth"
14. "On Wednesdays, we wear pink."
X
Congratulations!
Be sure and click the ads for our gift for the new little Gambino!