'The View' hosts shut down claim that 'red wave is coming': 'You don't know that'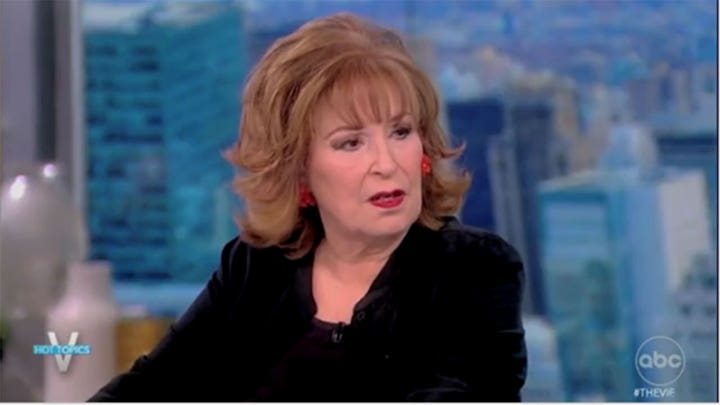 Posted For: Willie Wonka
"The View" hosts Joy Behar and Whoopi Goldberg and Sunny Hostin shut down guest host Alyssa Farah's claim that a "red wave is coming" in November amid high gas prices and skyrocketing inflation.
"Here's what I would warn, the red wave is coming. Republicans are going to win the midterms short of something unforeseen that I cannot predict now," Farah said.
Behar said, "you don't know that." Farah pointed to polling, high gas prices and inflation.
A poll released in early June found that Americans rank inflation as the "most urgent issue" facing our country.
"Lets wait and see what the people voted. I understand what you're saying," Goldberg said. "Lets remind people it's up to them to make this decision."
The hosts discussed former President Donald Trump's influence over the Republican Party as Tuesday's primary elections saw one Trump-endorsed candidate win and another lose.
Rep. Nancy Mace, R-S.C, was victorious over Trump-backed candidate, Kate Arrington. However, Rep. Tom Rice, R-S.C., lost to Russel Fry, who was endorsed by the former president, in South Carolina's 7th district Republican primary.
Hostin said that she believed people were paying attention to the Jan. 6 hearings and that she agreed with Behar.