Feds raid home of former VFW post commander accused of faking service in the Marines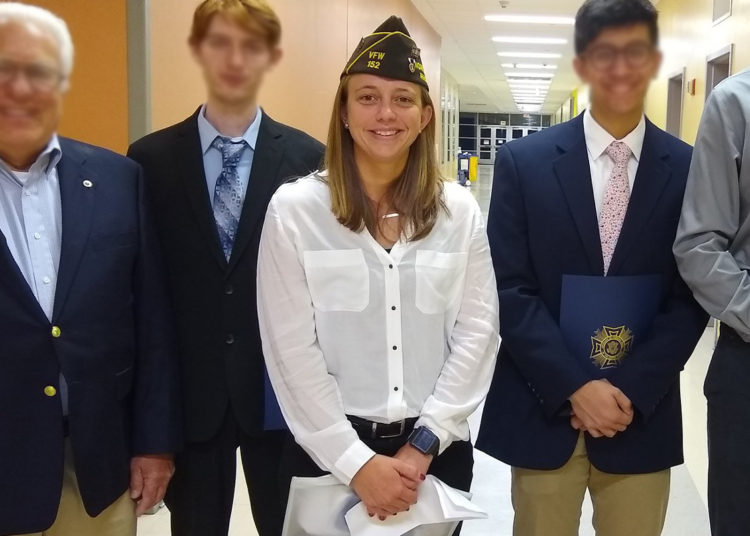 Federal Law Enforcement has reportedly raided the home of a VA social worker in Rhode Island after she reportedly forged documents in order to receive financial gain.
Sarah Cavanaugh, who had made her way to the rank of commander of a Rhode Island Veterans of Foreign Wars post and worked at the VA, is believed to have used the cancer diagnosis from the confidential medical documents of an existing veteran to make it appear she was a Marine veteran who had cancer.
The ruse, it seems, was to raise donations for her "treatment," thus creating a stash of funds for her own personal gain.
After other veterans became suspicious, the VA was asked to look into the matter.
According to Coffee or Die, Special Agent Thomas Donnelly with the VA Office of Inspector General eventually determined that there was "probable cause to believe Cavanaugh violated federal law, specifically those regarding forging or altering military discharge certificates, fraud, and fraudulent representations about the receipt of military decorations or medals."
The matter has since been handed to the VA's IG office.
Cavanaugh had access to many veterans' DD-214s, medical files, and other documents that could help her forge documentation.
Despite being able to climb up the ranks at the VFW, Cavanaugh did not claim veteran status when applying for her job at the VA.