Help! My Brother's Weirdly Shaped Head Is Causing a Major Rift in Our Family.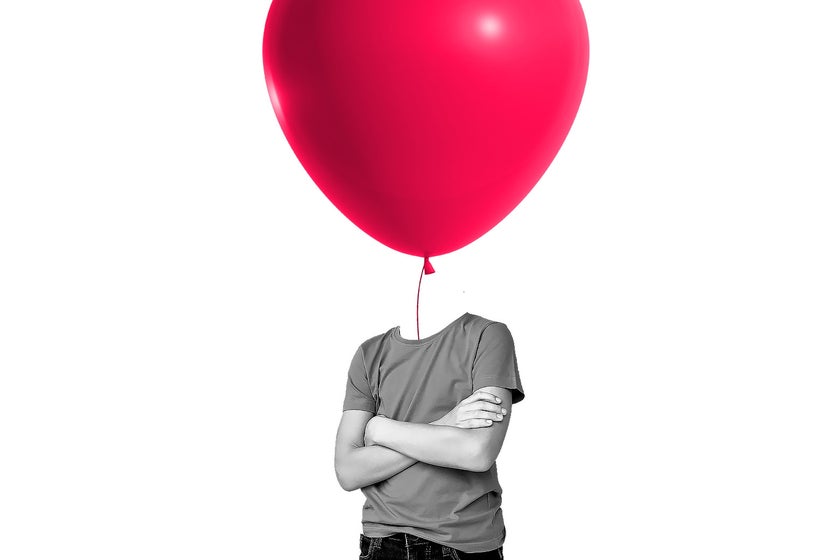 Dear Prudence,
I'm really close with my half-brother (same mom, different dads, 15 months apart) even though he grew up 100 percent with our mom, and I spent half the time with my dad and stepmom. Back when we both had thick, longish dark hair, we both did a large amount of (consensual, respectful) sleeping around. But in our mid-20's we both started losing our hair. So we went together to get our heads shaved. Cue the discovery that my bro has got one seriously weird-shaped skull. The barbers and other customers were laughing and giving him condolences, and he almost beat up a guy who took a pic. Turns out he was born that way, and our mom was even advised to get him one of those baby medical helmets to fix it, but never did.
So I've gone from a good-looking dude with great hair to a good-looking bald dude, while my brother's gone from a good-looking dude with great hair to a weird-looking bald dude. My attractiveness to women has not seriously diminished; his is sadly another story. He's been pretty depressed about it, and I sympathize. But he's been guilt-tripping our mom like crazy about a decision she made more than a quarter-century ago. And I just found out he's trying to convince her to will her house 100 percent to him, instead of 50-50 between him and me, to help make it up to him. She points out he'll only be inheriting from her, and I'll be inheriting from both her and my dad. But my dad has a bunch of other kids, most with his wife, so I don't think that will make that much difference. Do you think this is fair, or is my brother being a giant, whiny, greedy man-child?
— Cheated by Chowderhead
https://slate.com/human-interest/2022/07/dear-prudence-head-shape-inheritance.html