New Combat Onesie Ensures Your OCP Shirt Is Perfectly Tucked at All Times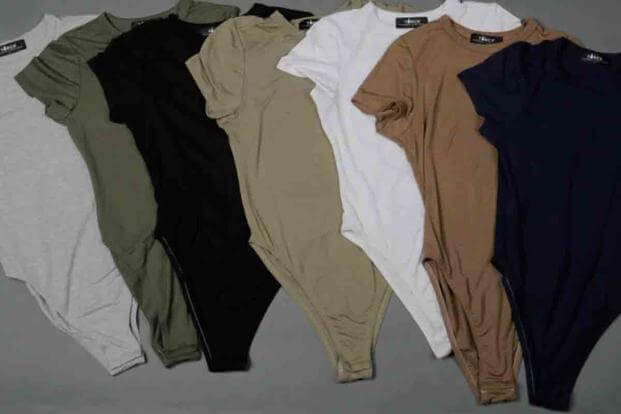 For anyone who's ever wanted the clean, neatly tucked-in look they get with their dress blues while wearing their utility uniform, but found their shirt-stays unmanageable in their OCPs, there's now a solution.
California-based, veteran-owned clothing company Torch offers its "Fearless" bodysuit. It's a form-fitting crewneck, short- or long-sleeve suit, available in coyote brown, the U.S. Army and Air Force Operational Camouflage Pattern T-shirt regulations. It also offers Coast Guard blue, Marine green and Navy-inspired brown.
The onesies, in Coyote brown, while not expressly approved by the Army to go with the Operational Camouflage Pattern, eliminate the need to tuck in a T-shirt, according to Genessa Schilz, a poster on the popular Air Force amn/nco/snco Facebook page.