Air Force is now screening for 'EXTREMISM' and​ canceling white men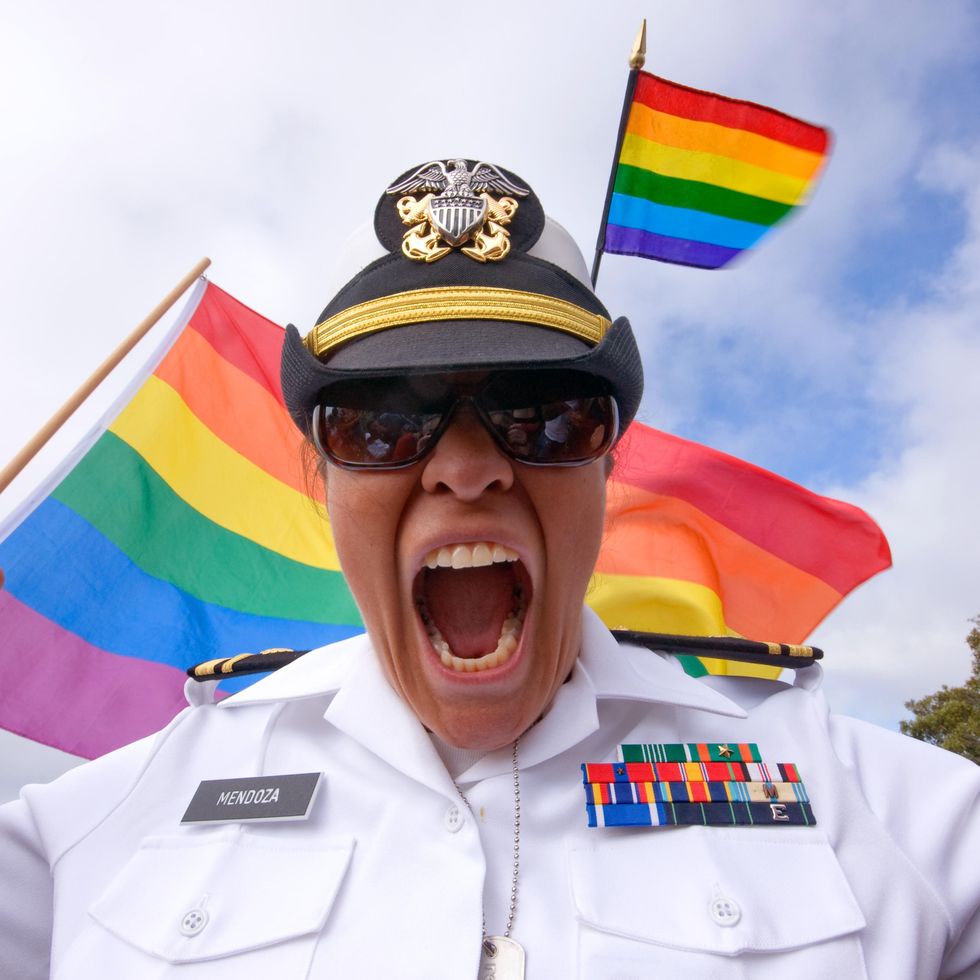 The Air Force and other military branches are screening recruits for "extremism" and the unvaccinated and are increasing their diversity quotas. In this episode of "The Chad Prather Show," Chad explains how the Air Force is less interested in recruiting in the South and bemoans that 86% of Air Force aviators are white men.
Maj. Gen. Ed Thomas recently warned that the Air Force's "qualified and waiting" list is about half of what it has been historically. So, why is the Air Force acting like this? Watch the video to learn more.
https://www.theblaze.com/shows/the-chad-prather-show/ready-air-force-is-now-screening-for-extremism-and-canceling-white-men?rebelltitem=1#rebelltitem1