My Elderly Father Is Flying to Ukraine to Meet a 26-Year-Old Model He Met Online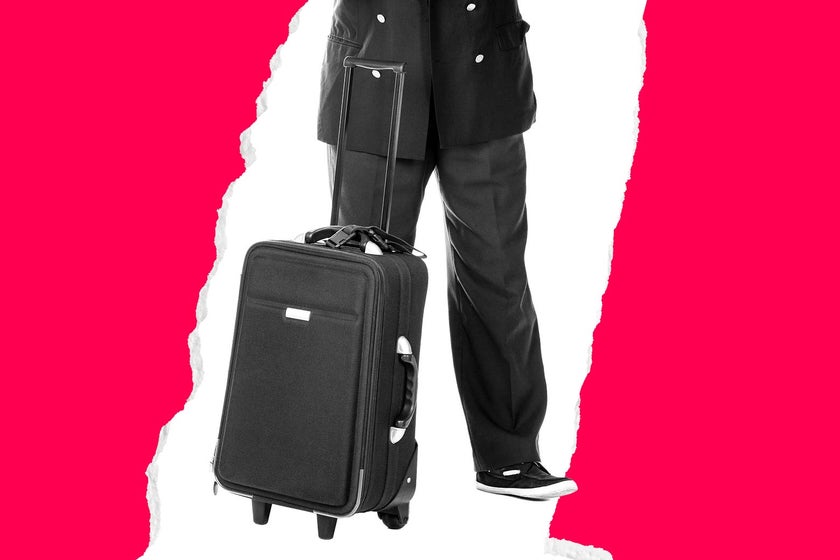 Dear Prudence,
My father is in his mid-80s and is highly educated and extremely intelligent. He and my stepmother were together for 45 years, until she passed away last year. She raised me, and I've been struggling to process my grief. I know I haven't been calling him as often as I should or would like to. I called him last week, and he dropped a bombshell. He is planning a trip to Ukraine to meet a woman he met online, who is supposedly 26 and a model.
He told me that, when he spoke with my brother recently, my brother reacted the same way I did: "Are you sure you're not being scammed?" When I called my brother to talk to him about this, he said this was the first he's hearing about it. I want my dad to be happy. If he spends all of our (considerable) inheritance, well, that's not ideal, but if he has adventures and skids into the grave with $20 in his bank account, at least he had fun! My stepmother was very ill for over a decade, so he definitely deserves it. But I don't want him to be hurt. How can I convince him he's going to either show up and never meet her or have far worse consequences (kidnapping, extortion, etc.)?
—Catfished Dad
https://slate.com/human-interest/2020/01/dear-prudence-father-flying-ukraine-meet-young-model.html
About Post Author