Horse heiress, 45, charged with aggravated sexual intercourse for allegedly having sex with 14-year-old boy four times in one day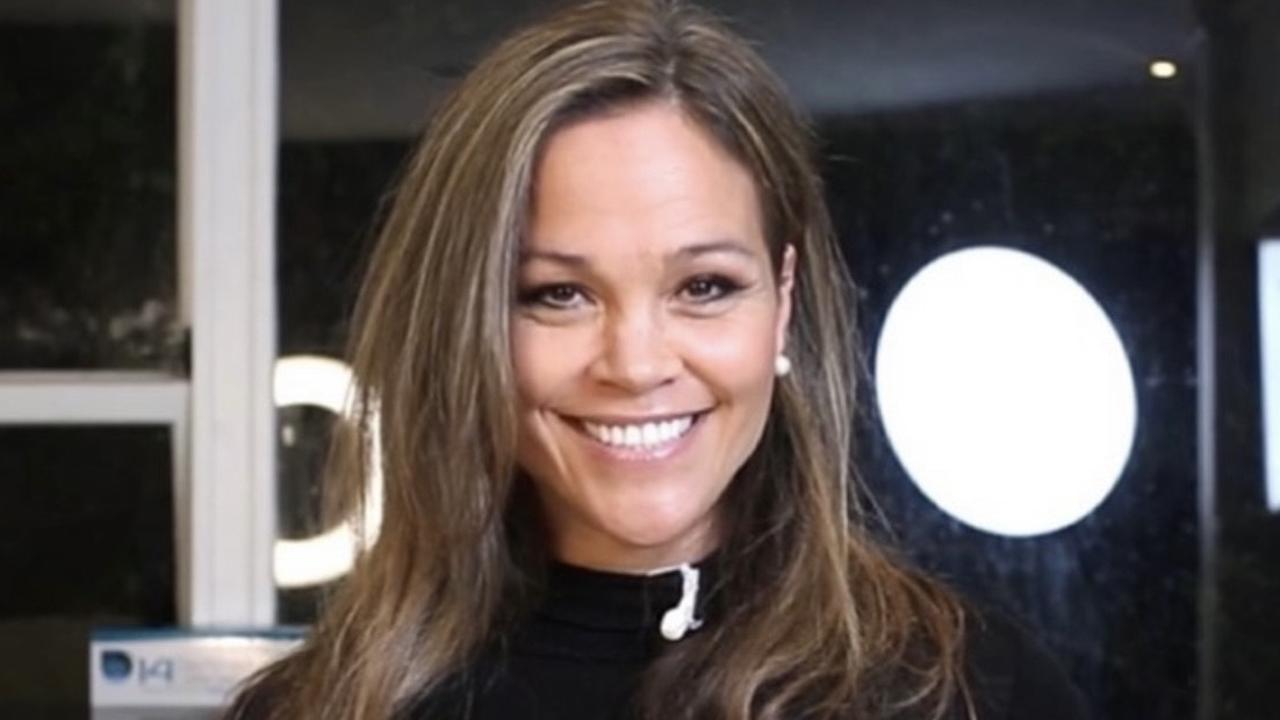 Savannah Daisley was arrested by the Child Abuse Unit shortly before 11 a.m. on June 27.
Daisley appeared in Waverley Local Court in Sydney on June 28. Daisley was charged with four counts of aggravated sexual intercourse with a minor between 14 and 16 years old.
Judge Jaqueline Milledge described the allegations against Daisley as "quite disturbing." Daisley was denied bail after the judge determined it was not in the public interest for her to be released from custody.
Police allege Daisley engaged in unlawful sexual intercourse with a 14-year-old boy at her residence in a suburb of North Shore. The woman reportedly had sex with the minor on four occasions in the 24 hours leading up to 5 p.m. on May 20, 2021, according to News.com.au.
Prosecutor Daniel Richardson claimed that a police officer told him that there is a phone call recording where Daisley allegedly admitted to kissing the 14-year-old.
The New York Post reported, "Richardson claimed that the recording reveals that Daisley had little recollection of the incident, perhaps due to her being intoxicated at the time."
Richardson told the court, "But she says, 'I thought you were going to call the police on me, I thought we had placed this in a little box and thrown it deep into the sea.' [The officer's] instruction to me was the phone call was quite damning to her. The facts are that admissions were made that were captured on telephone intercept and it is a quite serious matter."
Glamorous heiress, 45, charged with having sex with 14-year-old boy four times in one day https://t.co/6kw4tTgjWL pic.twitter.com/xJv5kflxoc

— New York Post (@nypost) June 30, 2022
Daisley's defense lawyer asserted that the boy's accusations were made "in spite." He added that it was an "oath vs. oath" case.
The defense lawyer for the mother of two denies the accusations of child sex abuse.
The woman is the founder of the detox business Smart Cleanse.
She is also the daughter of Ross Daisley – a famed horse breeder who is known for owning the thoroughbred racehorse Choisir. The horse is one of only five racehorses to have won both the Golden Jubilee and the King's Stand races during a single meet.
Daisley deleted her Instagram page after the allegations surfaced.
Daisley will remain behind bars until she returns to court on August 23.
https://www.theblaze.com/news/australian-heiress-sexual-abuse-accusations
About Post Author