I Want to Burn Down the House My Cheating Ex and I Were Building. But … My Half Sister Is Homeless.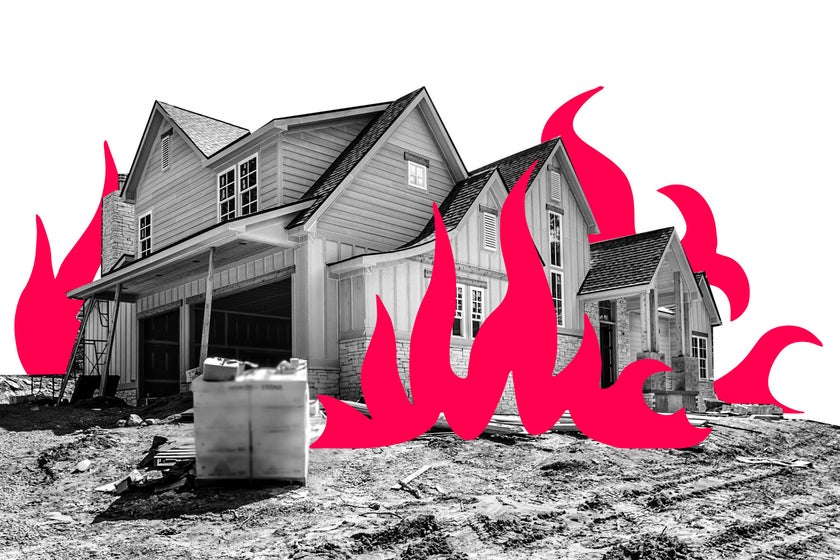 Dear Prudence,
My ex-fiancé and I were building our dream house on land my grandparents left me when I caught him secretly carrying on a relationship with his ex while still planning to marry me for my money. The wedding is off, and I've decided to donate the almost finished house to our local fire department to burn down for training. This will be hugely cathartic, and I'm looking forward to it.
But I'm catching flak from "Kate," my older half sister, who is living in a women's shelter with her three younger kids since leaving her abusive addict husband. She works but does not make enough for an apartment. Her oldest son turned 13 and had to move into a group home with a bunch of wild boys since the shelter doesn't allow males over 12. Kate thinks I should let her and her kids move into the house if I don't want it.
My dad, who'd be happy to see my ex burned alive in the house, thinks I should go ahead with it. But my mom is hinting that even though it's my house and I can do whatever I want with it, she'll be disappointed if I don't let Kate live there, reminding me how Kate enabled her to have a career by babysitting me when I was little. I'm dying for those flames, but I don't want to feel selfish or guilty! I feel like everyone just wants to use me for money without caring about my feelings. What should I do?
—Burn It Down
https://slate.com/human-interest/2022/06/dear-prudence-burn-house-down.html