My Sister-in-Law Wants to Use My Dead Wife's Embryos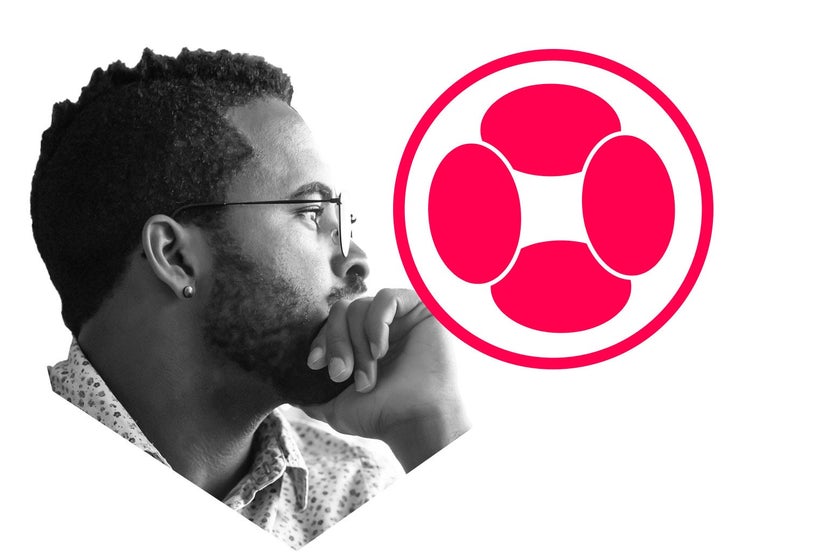 BY JENÉE DESMOND-HARRIS
My wife and I debated having more children after our son was born. We had the other embryos frozen when the unthinkable happened: My wife and son died in a car accident. It destroyed me in ways I am still discovering even years and years after, though my new wife helped me move forward.
I cut ties with my in-laws because it was too painful to see them, especially her sister "Sue." They looked incredibly alike. Sue is a cancer survivor. She had her eggs frozen right before the surgery that saved her life. My wife was at her side every step of the way. I hadn't spoken to Sue personally since the funeral. I know she got married. She sent me a letter where she explained how desperately she wants to be a mother but all the attempts to fertilize her eggs failed. Her husband is fine with a donated embryo, but Sue wants a biological connection, especially after her parents passed away last year. I didn't know they had died.
She asked me if I still had my embryos. I do. I have thought about donating or destroying them, but the decision was easier to put off.
I don't have that luxury anymore. I told Sue I would need time. I don't understand what to do. Part of me knows my first wife would want to help her sister, but my current wife has concerns about how I would react to a biological child of mine, especially if we weren't raising them. My wife doesn't want a child. She had a stillborn baby and the loss hurt her.
I don't know what I feel, but I owe Sue an answer.
self-defrosting