Sperm donor overwhelmed by offspring tracking him down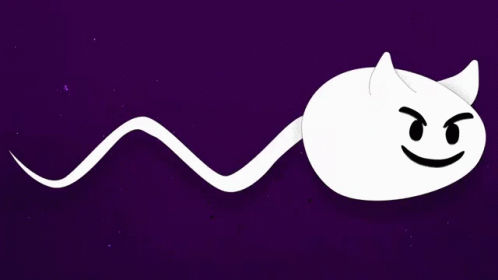 DEAR AMY: Twenty years ago, I was a sperm donor.
My motivation was entirely financial — I was paid the kingly sum of $50/donation. Since then, I've rarely given it a thought.
A year ago, I received word that one of my offspring, a woman of 19, wanted to get in touch. My wife gave me her blessing. So I did, and it turned out to be a wonderful thing.
My parents were thrilled because, in addition to their three grandsons they finally had a granddaughter.
Then about a month ago, another daughter wanted to get in touch. She too, seems like a lovely person. But she informed me that there is a registry that lists children of donors, and that she knows of seven other siblings.
Is it OK, ethically, if I were to say "no more" to any of the other offspring? Legally, I'm under no obligation. But ethically, I'm torn. I hate the thought of telling someone to "go away," but I feel overwhelmed at the prospect of trying to maintain contact with nine people, and quite possibly many more.
Deluged Donor
Ask Amy: Sperm donor overwhelmed by offspring tracking him down