Meet your 2022 TNBD sex bot Girl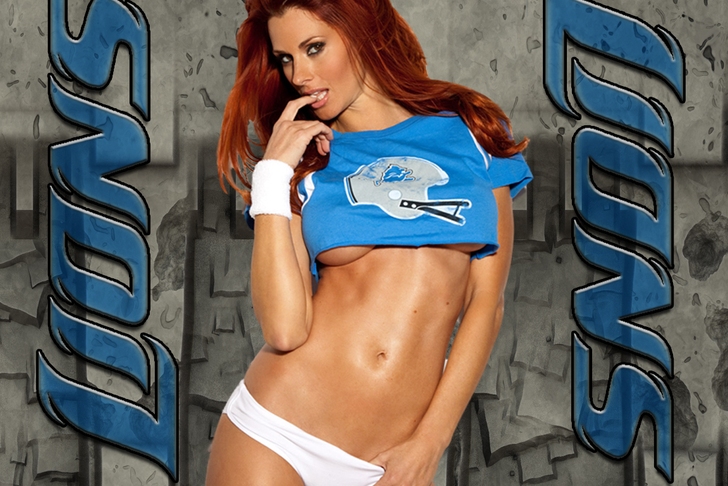 She's one of those gals that never misses upvoting you no matter what your comment was and could do it at the speed of light.
She has managed to outwit DISQUS to give you some lovin.
Let's give a big welcome to this years Miss TNBD sex bot girl.
---
---
In celebration of earning the Miss TNBD sexbot title a gift card will be donated to the Detroit Dog Rescue from the members of TNBD because she feels it's important for everyone to do their part and make a difference for pets who need a good home.
This has been an 㠪丂⼕龱.己 production.