Wasting $50 Million Of Your Tax Money To Terrify Monkeys With Plastic Spiders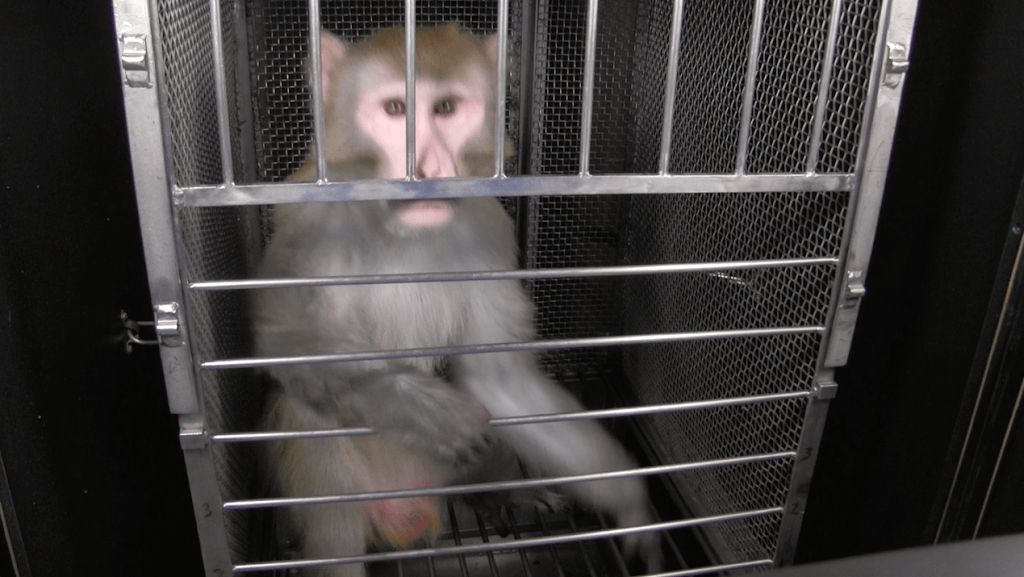 It's a monkey fright night! 
Never-before-seen video footage of government experimenters terrifying brain-damaged monkeys with fake snakes and spiders as part of a decades-long project in which monkeys are abused and terrorized. It cost you, the taxpayers, $47 million.
NIH: Wasting $50 Million Of Your Tax Money To Terrify Monkeys With Plastic Spiders