Help! My Nephew Was at the Jan. 6 Rally. Do We Have to See Him at Family Events?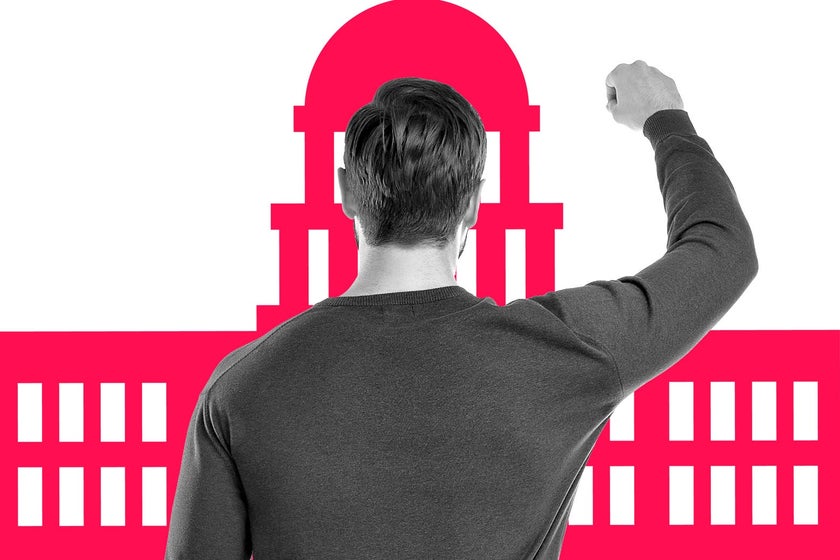 Dear Prudence,
My partner and I are anticipating an issue we don't know how to deal with. We have a nephew "Don" (who is around 27), who attended the Jan. 6 rally last year. I don't know whether he went inside the capitol building or not, but he did make ominous statements on a video call the day before, about having important work to do on Jan. 6.
The issue is how to handle future family get-togethers, particularly around Christmas. I no longer feel comfortable being near Don, and while I don't want to pressure my partner, I also worry for her safety if she attends these events without me (with Don present). We touched on this issue with my in-laws (partner's parents) on Christmas, and they just glossed over it as Don being misled by another family member.
We don't know what to do, please advise. We can't hide behind COVID forever.
—Undecided in the U.S.
https://slate.com/human-interest/2022/01/dear-prudence-jan-6-rally-nephew.html?utm_source=fark&utm_medium=website&utm_content=link&ICID=ref_fark