Burger King worker — a 19-year-old female — gives armed robber $100 from register. But on his way out, robber turns around and shoots her dead anyway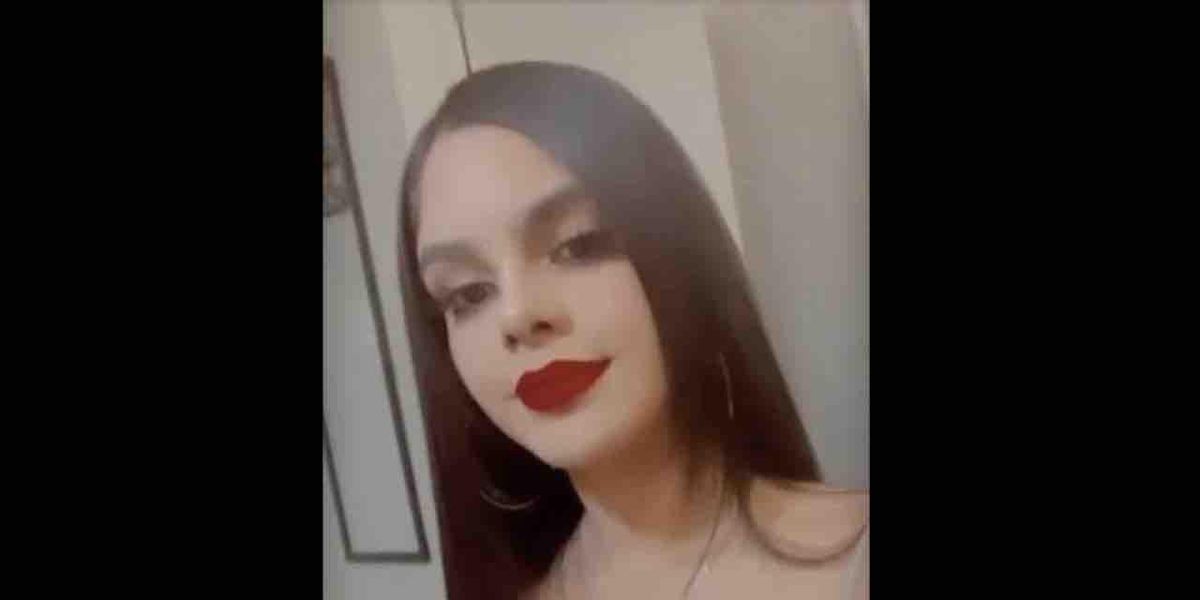 Kristal Bayron-Nieves, 19, was new to her late-shift job at a Manhattan Burger King and wanted better security and a switch to day shifts because she was so scared of crime and violence in the area, the New York Post reported.
Her mother told the paper in Spanish through a translator that "more than 50 homeless people" would sleep in front of the store at 116th Street and Lexington Avenue in East Harlem, and it made her daughter uneasy.
"[Kristal said Friday], 'I don't want to go. I'm scared,'" her mother added to the Post. "I say, 'You have to go and be responsible.' At 10 p.m. I wake her up to go and tell her, 'You have to go. You have to be responsible. You have to get a better life.'"
Tragedy strikes
Around 1 a.m. Sunday, an armed robber entered the Burger King, pistol-whipped a male customer, then punched a female manager in the face, police told the paper.
With that, Bayron-Nieves gave the robber $100 from the register, her mother told the Post, citing an eyewitness.
The crook then turned to leave but spun back around and shot Bayron-Nieves in the torso, the witness said, according to the paper.
She was taken to Metropolitan Hospital and pronounced dead a short time later, police told the Post.
'Until her last breath'
The interpreter told the paper that Bayron-Nieves had a young admirer who came by the Burger King almost every night and always brought her a flower — and that young man was present when she was shot.
"He told us he was there until her last breath," the interpreter told the Post, adding that Bayron-Nieves mistook the robber for a deliveryman.
But then the robber punched the manager and Bayron-Nieves' young admirer, knocking the young man out, the paper said.
The interpreter told the Post that Bayron-Nieves gave the robber all the cash in the register; $100 is the usual amount to start the next day, the paper added.
The admirer said the robber turned around as if he was going to leave — but then turned back and shot Bayron-Nieves, the Post said, citing the interpreter.
"She'd done everything that he say," the interpreter added to the paper. "She give him the money and everything. That she didn't even do nothing wrong."
Anything else?
The robber fled the store and was described as a slim male wearing dark clothes and a black mask, cops told the Post.
Crime Stoppers offered a $3,500 reward for the suspect's capture, the paper added.
https://www.theblaze.com/news/burger-king-worker-armed-robber-shoots-her-dead