Michigan Woman Uses Fake 'Rent-a-Hitman' Website To Have Ex Killed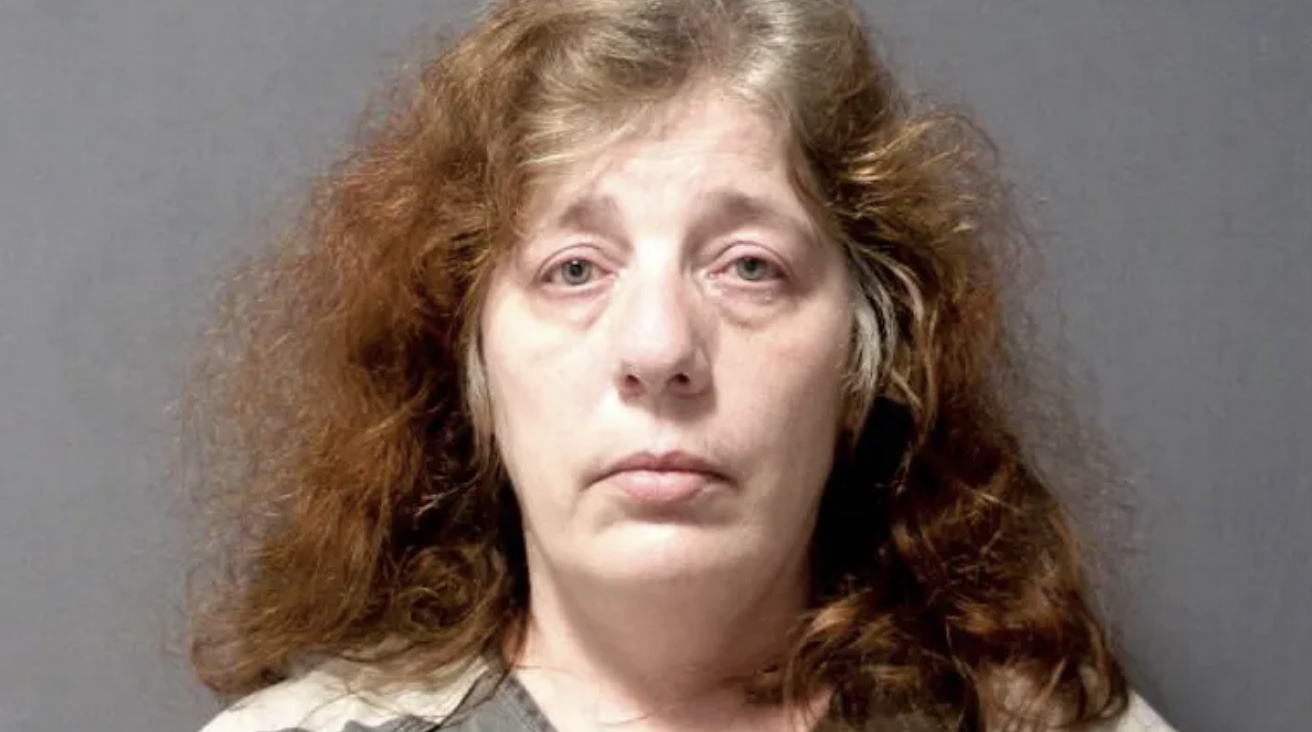 Wendy Wein wanted her ex-husband dead, and she thought the "Rent-A-Hitman" website would help her out. It helped her into a jail cell. The site is fake and there are all kinds of red flags on the web page pointing it out.
The Michigan woman originally used a pseudonym as she placed her inquiry, but gave her real contact information when she made a "service request." The website owner contacted Michigan State Police with the information.
An undercover detective contacted Wein, posing as a representative of the website, then met with her at a cafe. That's where Wein told the detective she wanted her former husband killed. Wein handed over her ex's home and work addresses, and his work schedule.
Wein said she'd pay $5,000 for the hit and at a second meeting made a $200 down payment. Wein pled guilt to solicitation of murder and using a computer to commit a crime.
Crime Stories with Nancy Grace: Michigan Woman Uses Fake 'Rent-a-Hitman' Website To Have Ex Killed