Help! It Turns Out I'm Dating My Ex's Daughter.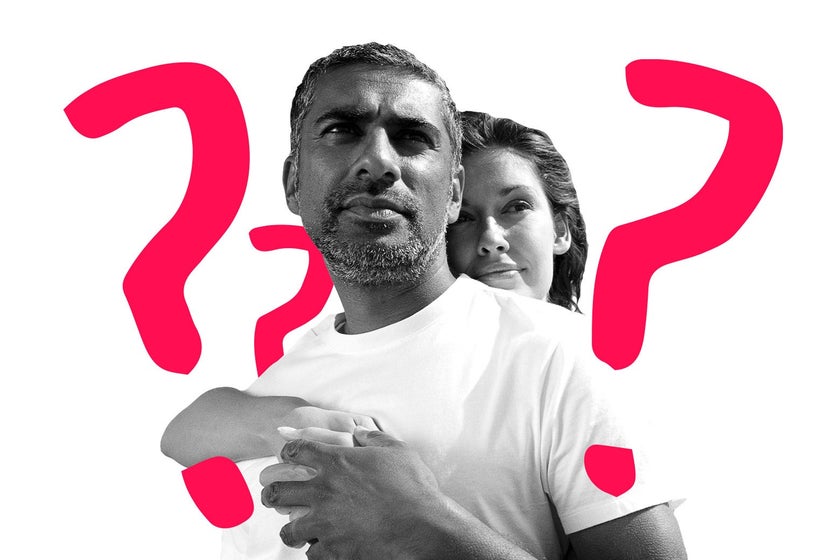 I am a 50-year-old widower and a friend of mine introduced me to "Susan," someone she knows who is my age and divorced, thinking we would hit it off. We have gone out a couple of times and it went well, but I had this strange feeling that something was familiar about her. Our mutual friend showed me Susan's Facebook page and I saw something shocking.
Years ago when I was in my 20s living in another city, I dated "Jackie," a woman 30 years my senior. We got along well, but the age difference was too much so we amicably parted ways. She was uncomfortable with others knowing about our relationship, so we agreed never to discuss it with anyone. On Susan's page was a memorial to Jackie. It turns out Susan is Jackie's daughter. I'm not sure what to do about this. Should I tell Susan about my past relationship with her mother? Should I wait and tell her later or not tell her at all? It has created an awkward situation and I'm not sure what to do.
Like mother, like daughter