Kat Timpf Turned Down Offer To Play The Foil For Sourpuss Joy Behar and Whoopi Goldberg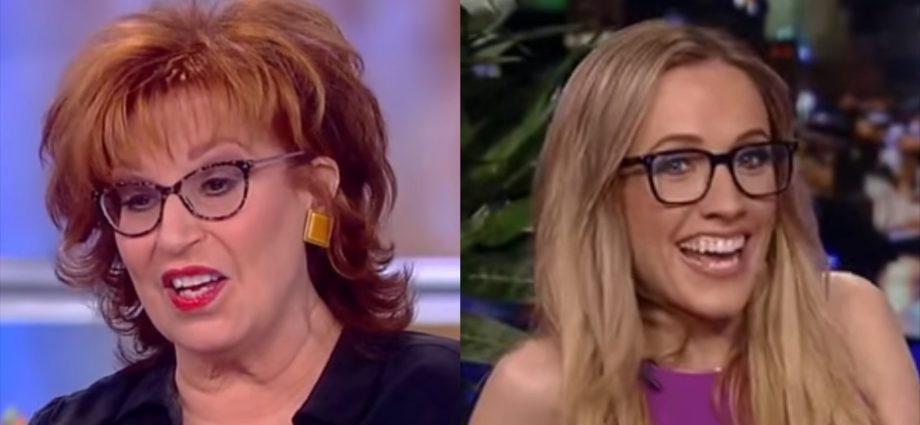 By Kay Williamson
Kat Timpf of Fox News was apparently asked to be a new host on The View. The job would be to replace the late John McCain's daughter Meghan. Uproxx reported that Timpf turned it down.
Despite the label as a Libertarian, she feels she leans conservative. That being the case, Timpf doesn't feel that she would get a fair shake by the likes of Joy Behar, Whoopi Goldberg, and the rest of the crew.
Although in my personal view, Timpf is a little annoying, I would agree with her on this. That job is not for her. She made the right call I believe. Some reactions from the world wide web:
"They're really looking for a unicorn" LOL no they aren't. They don't want a conservative woman; they want a punching bag."
Read More @ MediaRight
One find as much racism as one is looking for.
Andy Warhol Campbell Soup Can Painting sold for $11.8 million.