A business owner's rant about lazy workers demanding higher pay is setting people off online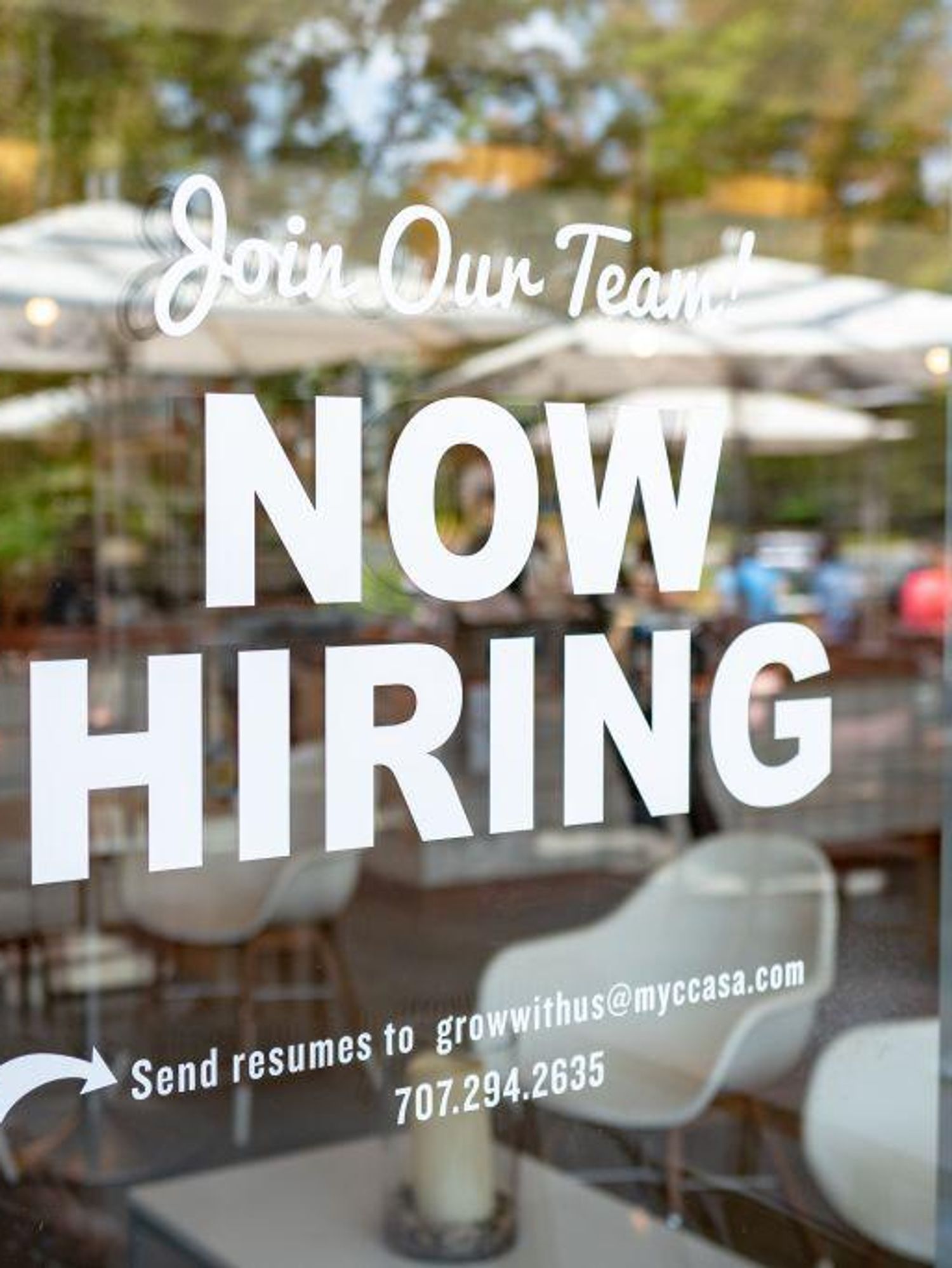 A business owner's impassioned rant encouraging new job seekers to add to their skillset before demanding higher pay and fewer hours is angering people online.
What happened?
The rant, which was allegedly posted in a job search group on Facebook, was screenshotted and uploaded to Reddit this week along with the title, "Local business owner shares this tantrum on her page in response to someone seeking employment in a job search group."
But the supposed "tantrum," appears to be nothing more than a poignant exhortation to prospective employees about what's expected of them in the job market.
In the rant, the alleged business owner responds to a job seeker looking for a position paying at least $14 an hour with weekends off by asking what they have done to improve their skills before expecting a cushier job.
"And let me guess," the business owner writes, "you want to be off every night by 5 p.m., [work] no more than 25 hours a week and you expect benefits for your entire family paid by the company!"
"Huh… No!..," she then states.
Later in the post, the business owner writes, "The times may be changing but what change have you made? What online courses have you taken? How many books have you read? What certifications have you completed? … What the heck have you done to earn anything?