TNBD Sports: Brother Jake 'The Problem Child' Paul Deleted Brother Tyron Woodley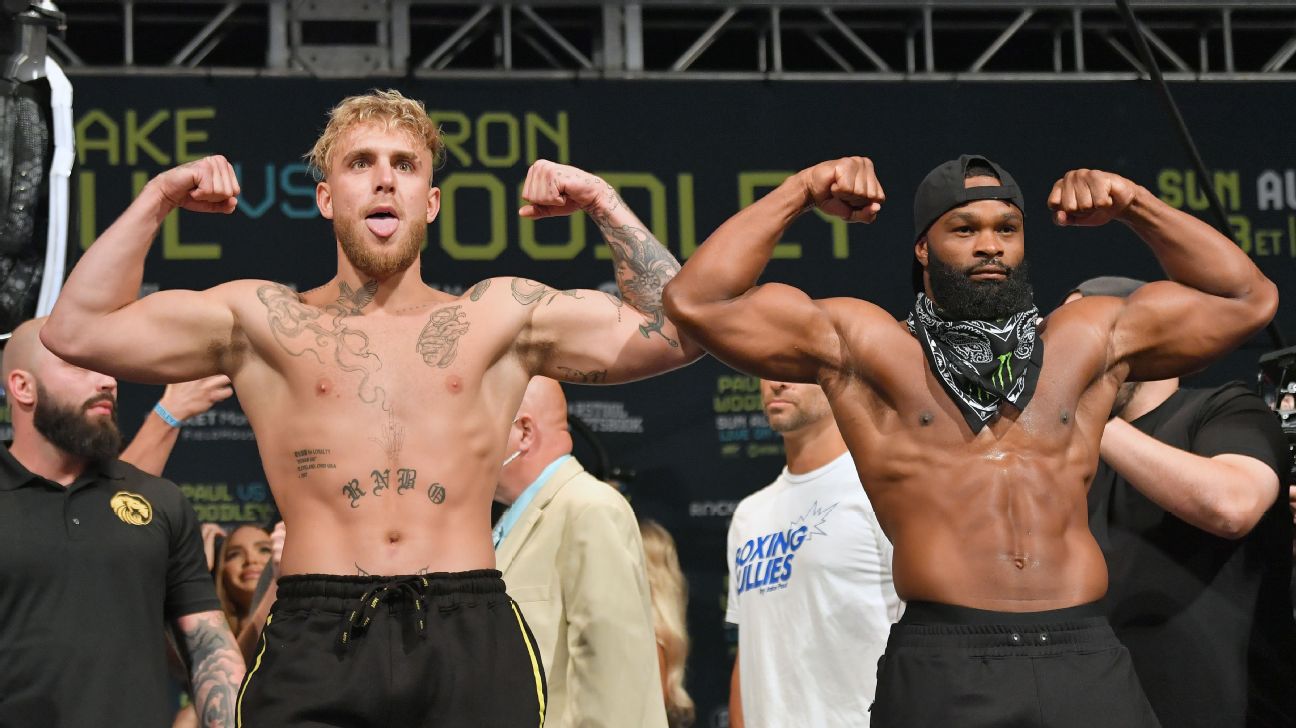 In the 6th round of an 8th round contest Brother Jake Paul turned the lights out of UFC legend, Brother Tryon Woodley.  Paul feign to the body caused Woodley to drop his guard leaving his jaw exposed. The 24 Y.O. right hand pugilist finished him off with a right flush on the jaw.
Brother Paul, a social Media Influencer with 18 million followers on The Gram, is undefeated in 5 fight. 4 of them via knock outs.
Curated  By Brother Ashanti
About Post Author