Christmas Movies Crossword Puzzle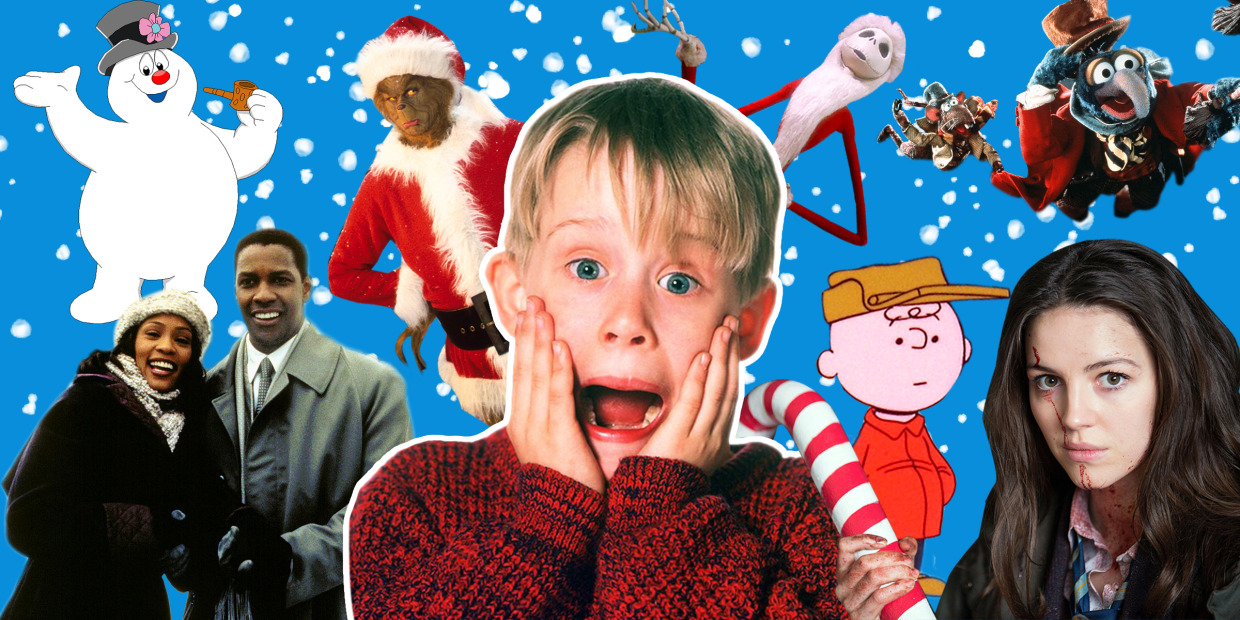 3. Every time a bell rings a angel gets his wings
4. Faith is believing in things when common sense tells us not too.
5. You'll shoot your eye out
8. Merry Christmas ya filthy animal
9. The jolliest bunch of elves this side of the nut house
10. 4 main food groups.. Candy,Candy Canes, Candy Corn and Syrup
11. Maybe christmas doesn't come from a store
12. The one night a year we all act a little nicer
X
Congratulations! You know your Christmas movies.