Thai Model Severely Beaten After Moving to NYC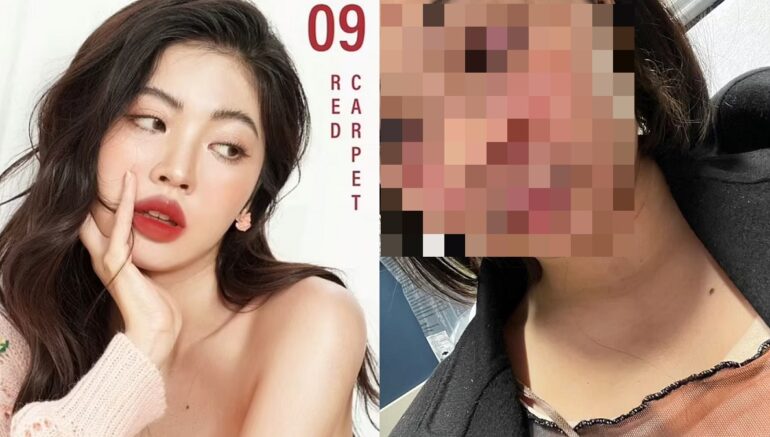 NEW YORK CITY—An aspiring model who recently moved from her native Thailand to pursue her dreams in the Big Apple told the Daily Mail she is "lucky to be alive" after a brutal beating in the subway station by a deranged African-American man last month.
23-year-old Bew Jirajariyawetch said the horrific attack happened around 4 a.m. after she was going home from a concert—the attack remains a blur.
Jirajariyawetch was grabbed from behind in a chokehold, thrown to the ground, and savagely punched in the face, and robbed of her purse at the 34th Street Herald Square station on November 22, according to the Daily Mail.
I
In the video, which went viral in early December, the African-American attacker beat Jirajariyawetch, sexually assaulted her, snatched her purse, and walked away.