Louisville man charged with human trafficking, taking video of victims during sex acts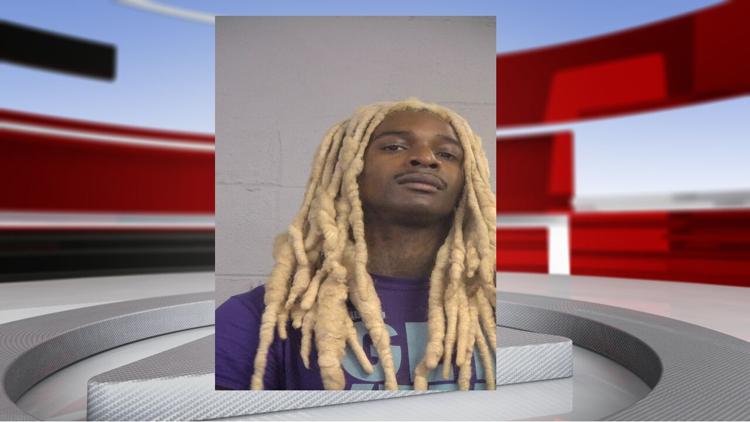 LOUISVILLE, Ky. (WDRB) — A Louisville man is facing human trafficking charges after allegedly taking video of victims during sex acts.
According to an arrest report, Devin Robinson, 28, was arrested earlier this week.
Police said he forced and recruited several victims to take part in human trafficking and commercial sexual activity between April 1 and May 31, 2021. He is also accused of filming victims during sex acts and distributing the video without their knowledge.
Court documents said he ran from police when they tried to arrest him. Police said he had a gun and a large amount of cash on him when he was caught.
Robinson faces charges of human trafficking – commercial sex activity, promoting human trafficking, video voyeurism and fleeing or evading police.
https://www.wdrb.com/news/louisville-man-charged-with-human-trafficking-taking-video-of-victims-during-sex-acts/article_e0263caa-5ebb-11ec-847e-47a1c97b53f4.html
---