NFL reportedly funneling cash to 'defund the police' groups through its social justice initiative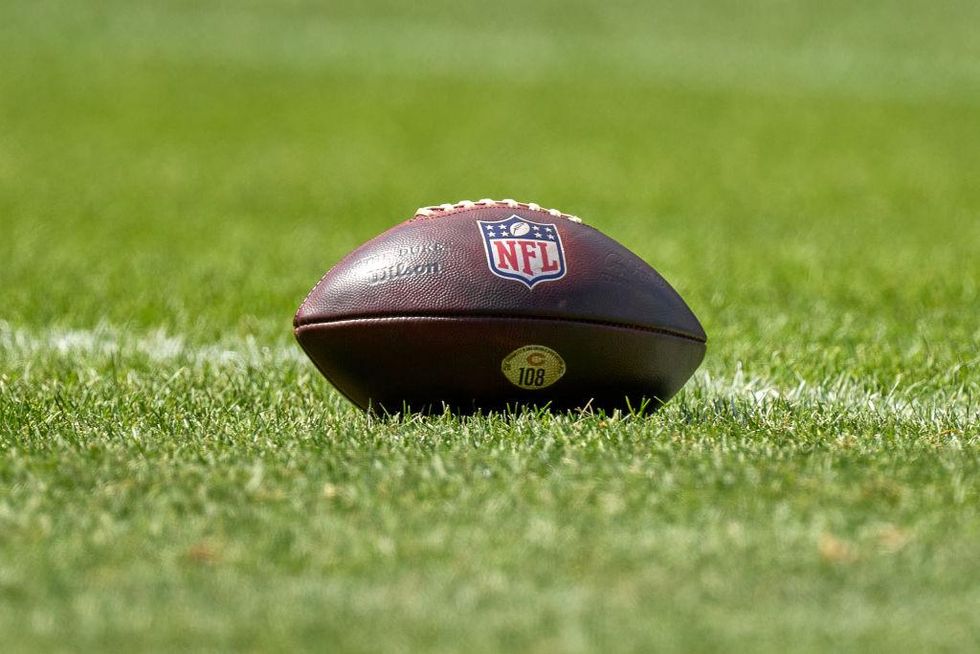 The National Football League, through its "Inspire Change" social justice program, is providing financial support to multiple groups that openly advocate for the defunding or abolishment of police, Fox News reported this week.
What are the details?
Following a review of the NFL's "Inspire Change" program partners, the news outlet reportedly discovered that among the 33 organizations that receive financial backing from the multibillion-dollar league are three that espouse highly controversial beliefs.
The organizations in question are the Vera Institute of Justice, the Oregon Justice Resource Center, and the Community Justice Exchange, all of which openly support anti-law enforcement causes.
Vera Institute of Justice President Nicholas Turner wrote in June 2020 that his organization "is committed to dismantling the current culture of policing and working toward solutions that defund police and shift power to communities."
In the blog post, Turner celebrated the Minneapolis city council's attempt to disband the local police department in the wake of George Floyd's death. The move was ultimately rejected by voters in a ballot initiative last month.
The Oregon Justice Resource Center has also not been shy about its anti-police and anti-racist motivations.
In a tweet last year, the group lamented, "The brutality of [law enforcement] & cruelty of our prisons are connected by the same malignant tumor: white supremacy," adding, "We must dismantle/defund it all."
The Community Justice Exchange states on its website that it is an "abolitionist organization" that "is working towards a world without prisons, policing, prosecution, surveillance or any form of detention or supervision."
Fox News noted that the group's work includes the publishing of a roadmap to "prison abolition."
On the "Inspire Change" webpage, the NFL boasts that its support of the group funds the creation of "75+ local community-based bail and bond funds, working to end money bail and pre-trial detention at the local level and immigration detention at the national level."
What else?
While it is broadly understood that the NFL financially supports a wide range of progressive social justice causes, the fact that it specifically supports "defund the police" organizations is a new revelation — and one that may be troubling for fans of the league.
In a statement to Fox News, a league spokesperson defended its selection of the three controversial organizations as well as its support for their causes.
"Our 33 social justice grant partners have been selected based on the critical work that they have done surrounding Inspire Change's four pillars — education, economic advancement, criminal justice reform, and police & community relations — to break down barriers to opportunity, end systemic racism, and bridge the gap between members of law enforcement and the communities they serve," the spokesperson said. "We stand by the work our grant partners have done and the lasting positive impact made in communities across the country."