Four Texans, Hamza Abbas, 29; Khalid Abbas, 55; Abdul Fatani, 55; and Syed Ali, 53, Arrested in $35 million PPP Loan Fraud.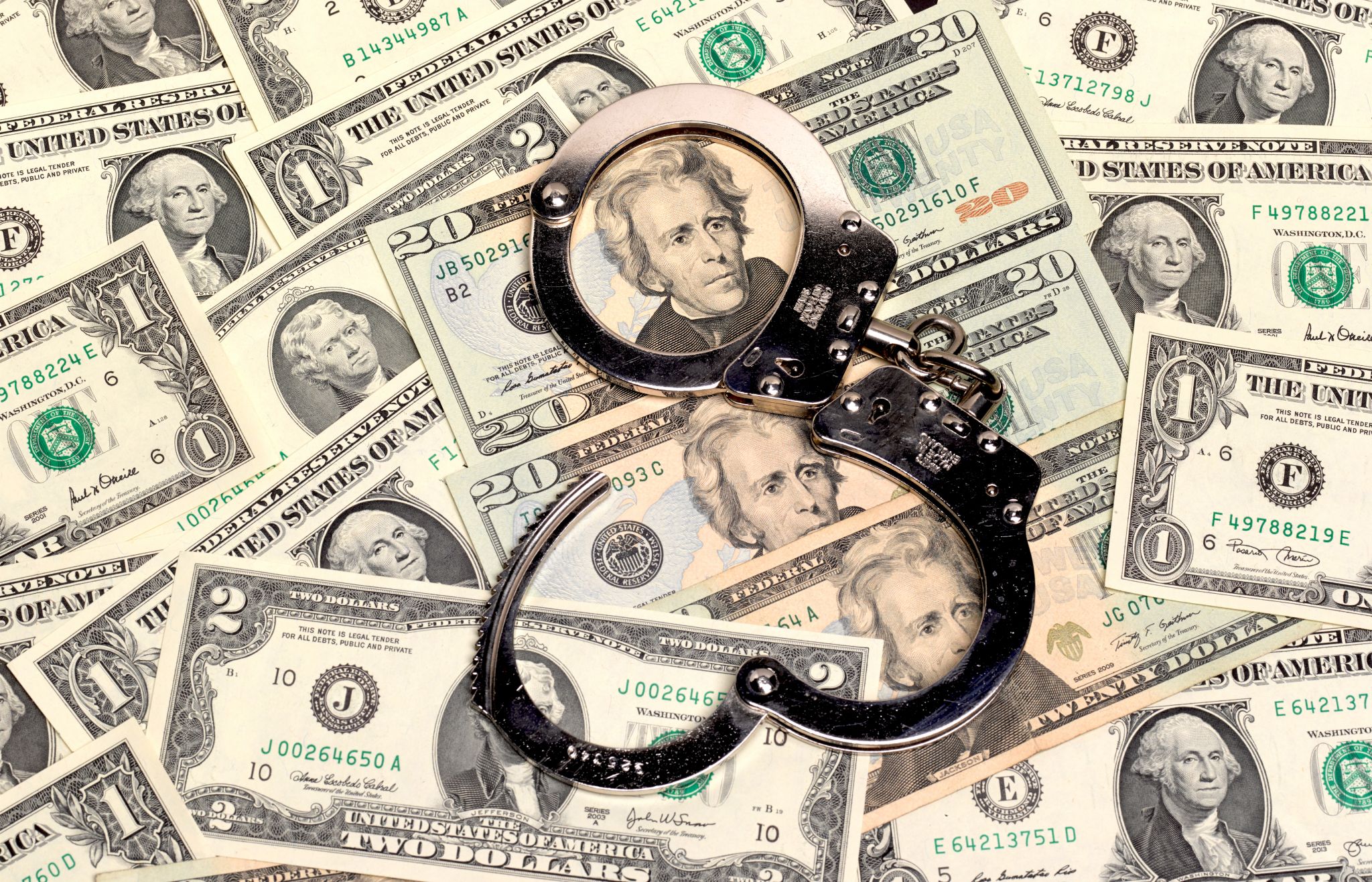 BY Timothy Nerozzi
Four more suspects have been charged in one of the largest COVID-19 fraud conspiracies in the United States.
In a superseding indictment unsealed Wednesday, the Department of Justice (DOJ) charges four men with conspiring to collect and launder money fraudulently obtained through the Paycheck Protection Program (PPP). The suspects charged are Hamza Abbas, 29; Khalid Abbas, 55; Abdul Fatani, 55; and Syed Ali, 53.
All four of the men are from Texas – Ali is a resident of Sugarland and the rest are from Richmond. They are accused of writing company checks for nonexistent employees, then cooperating with their co-defendants in cashing the checks and distributing the illicit funds.
The conspiracy already boasts over 15 defendants accused of illicitly obtaining and laundering over $18 million in funds intended to prevent layoffs from businesses affected by the pandemic. The DOJ says the defendants originally sought even more than the jackpot they collected, having solicited over $35 million in PPP loans.
One find as much racism as one is looking for.
Andy Warhol Campbell Soup Can Painting sold for $11.8 million.