An aroused Creepy Joe Practiced Restraint to Keep His Beak out of Dane's Blond Hair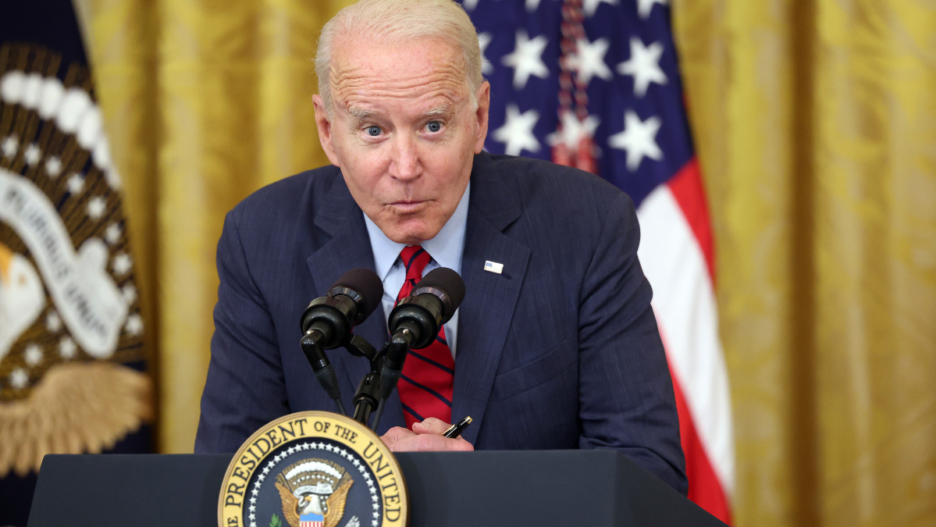 Creepy Joe was in his element with the children of Kentucky who were effected by the tornado. He did everything in his power to control his predilection with this 7 year old lad, Dane.
Curated by Brother Ashanti
---
One find as much racism as one is looking for.
Andy Warhol Campbell Soup Can Painting sold for $11.8 million.