Man allegedly paid $20 to have sex with 10-year-old girl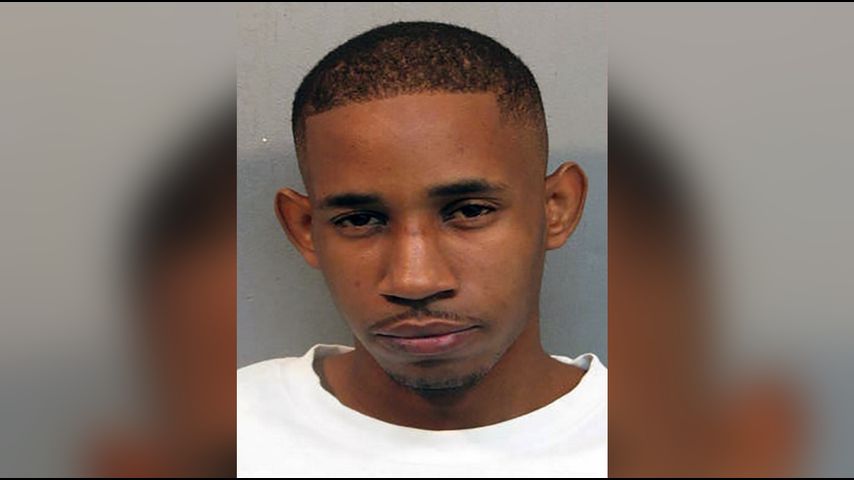 HOUMA, La. — Houma police say a man has been taken into custody  after allegedly paying another person $20 to have sex with a 10-year-old girl.
According to the Houma Police Department, officers were called around 8 p.m. to the 2600 block of Larry Street for a reported incident of sex trafficking. Police say officers learned that 31-year-old Jamil Washington paid another person $20 for that individual to bring a specific 10-year-old girl to him to have sex with her.
Police arrested Washington and booked him on a charge of trafficking children for sexual purposes.
https://www.wwltv.com/article/news/local/lafourche-terrebonne/houma-child-sex-trafficking-arrest/289-aea5e6f5-f61d-48a0-96ee-43f1d0aee7cd