James Bond will absolutely not be a woman — but the character just might be non-binary in the future, producer says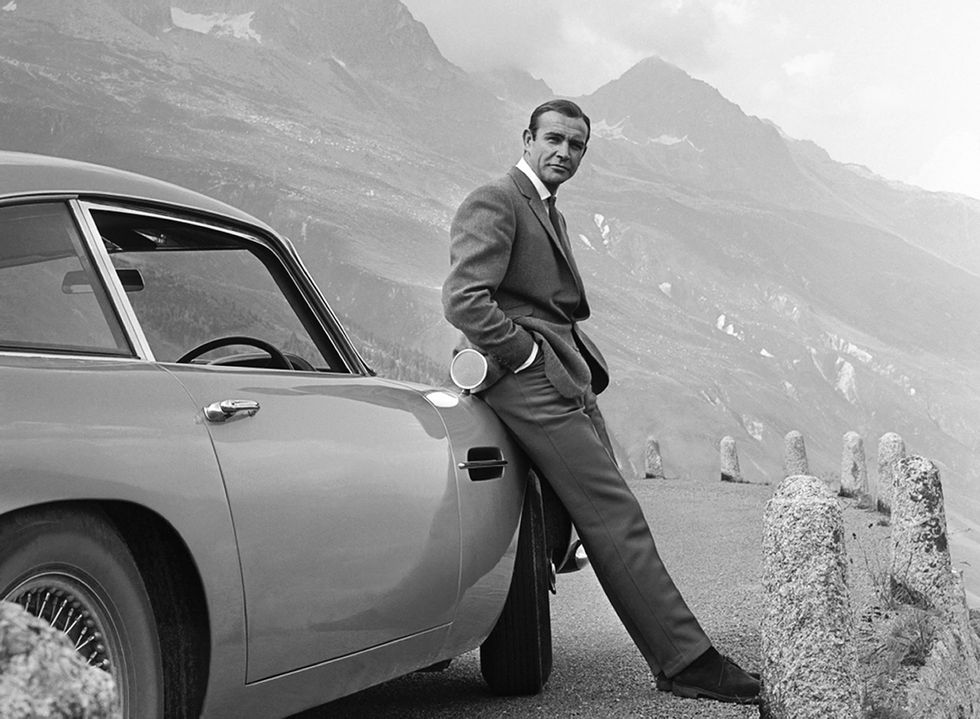 The James Bond character won't end up being portrayed by a female, a "007" producer said during a recent podcast interview, but the character could very well be non-binary in the future.
A "non-binary" person is defined as a being who identifies as neither male nor female and goes by "they" or "them" pronouns.
What are the details?
Bond producer Barbara Broccoli appeared on Anna Smith's "Girls on Film" podcast last week, where she said that producers are "open" to the possibility of having a non-binary Bond character who uses "they/them" pronouns on the silver screen.
Smith asked Broccoli about the prospect of having a non-binary Bond down the line.
After shooting down the prospect of a female Bond once more, Broccoli responded, "Who knows, I think it's open, you know? We just have to find the right actor."
Earlier this year, Broccoli said that the next Bond — a role recently vacated by actor Daniel Craig in "No Time to Die" — will remain a British man of "any ethnicity" and that Bond shouldn't ever be portrayed as a woman.
"I believe in making characters for women and not just having women play men's roles," she said at the time. "I don't think there are enough great roles for women, and it's very important to me that we make movies for women about women. He should be British, so British can be any [ethnicity or race]."
Producers have yet to select a replacement amid Craig's departure.
"People always ask, 'Oh, who's the next James Bond?' It's like asking a bride as she's going up to the altar who's her next husband going to be. I don't really want to think about who is going to be the next person until I absolutely have to," Broccoli added.
Anything else to know about this?
Craig himself has previously insisted that Bond should not be played by a woman.
"Why should a woman play James Bond when there should be a part just as good as James Bond, but for a woman?" he said during an interview earlier this year.
https://www.theblaze.com/news/james-bond-just-might-be-non-binary-in-the-future