Former NFL Player Gives Insane Explanation For Why He Allegedly Beat A Woman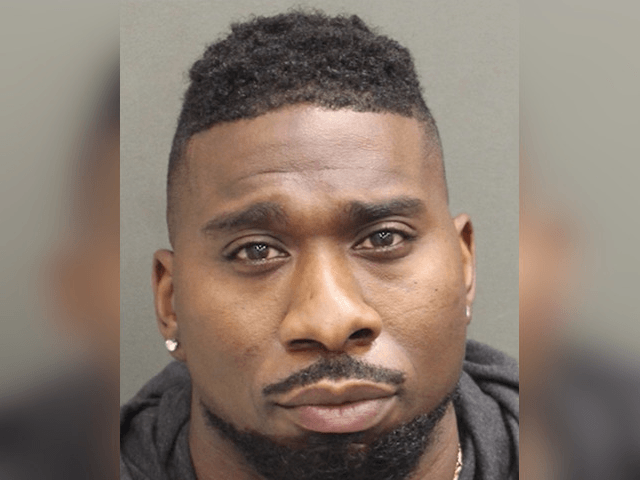 Former NFL running back Zac Stacy had a bizarre excuse for allegedly beating a woman.
Stacy, who played for the Jets and Rams, was recently arrested after video appeared to allegedly show him savagely and brutally beating the mother of his child.
When he was taken into police custody, he claimed he'd been set up.
This happened to my best friend Kristin in front of their child. Now that a federal warrant has been issued, she feels safe sharing this. #ZacStacy is on the run from Florida in Nashville, TN. Please expose this monster and help catch him pt 3 pic.twitter.com/ZWCYsrB1m1

— Online Desserts Classes (@bougieeats) November 18, 2021
"This is just a case of bitterness, man. That's why she did this. The whole assault thing, she staged it. She set me up," Stacy told police in a video posted by TMZ. He also claimed the woman just wanted to get money out of him, and allegedly had an affair with his financial advisor.
Obviously, Stacy has every right in the world to be presumed innocent until proven guilty in a court of law, but I'm not sure this is a great explanation for the alleged events.
Telling the police the woman "staged" the alleged attack out of "bitterness" is likely not going to look good for a judge or a jury.
If you truly thought you were being staged, why the hell wouldn't you put one foot in front of the other and walk out the door?
Why would you allegedly escalate the situation by throwing her into a TV?
Hopefully, the justice system can get to the bottom of what happened.