Ruthless Thug Fired 22 Rounds at Retired Restaurant Owner, Woom Sing Tse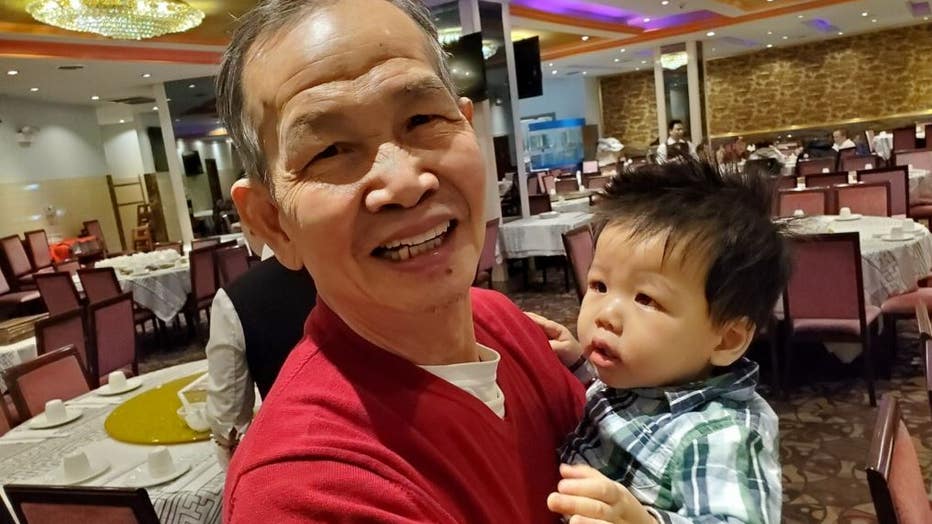 The man who allegedly shot a retired Chicago restaurateur 22 times in what was described as a daylight "execution" was ordered held without bail Thursday.
Alphonso Joyner, 23, was denied bail when he appeared in court in the shooting death of Woom Sing Tse, 71, in the Chinatown neighborhood of the Windy City, NBC Chicago reported.
Judge Maryam Ahmad cited the "overwhelming" evidence that Joyner presented a "real and present threat and danger to the community."
Source:  New York Post
One find as much racism as one is looking for.
Andy Warhol Campbell Soup Can Painting sold for $11.8 million.