Indians control America's Tech Giants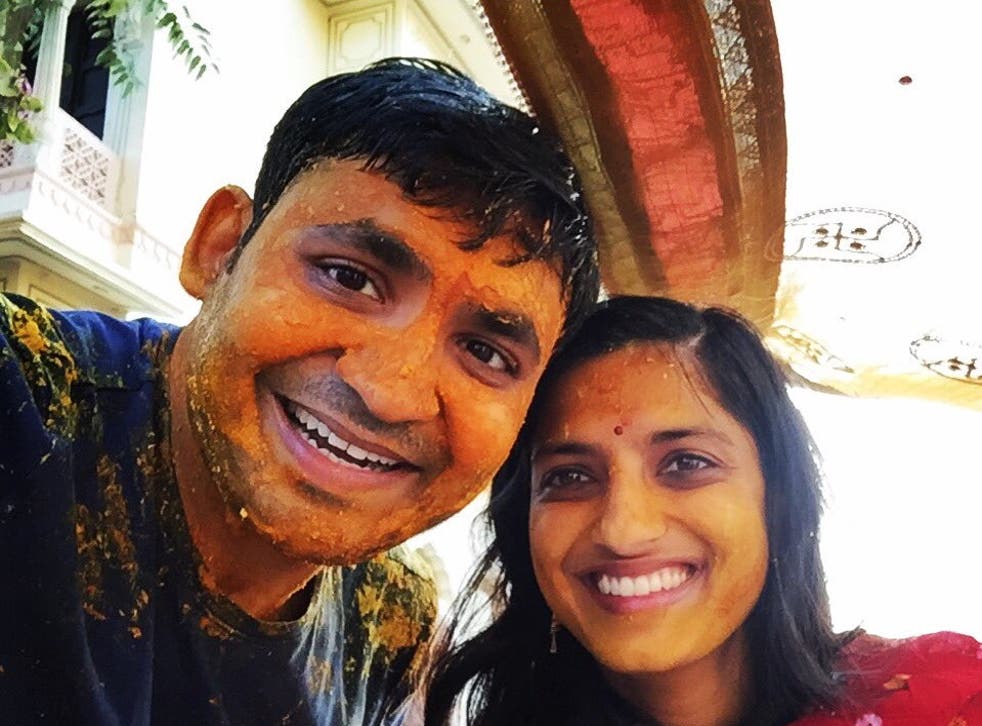 By Laura Loomer
Google, Microsoft, Adobe, IBM, Palo Alto Networks, and now Twitter all have CEOs from India.
Why isn't it foreign collusion when Indians censor Americans?
Or is it only collusion when mysterious "Russians" are involved?
This new CEO of Twitter will be way worse than Dorsey.
"Your account has been permanently banned because times have changed."
"Times have changed" is the new code word for "hate speech"
Laura Loomer Telegram
One find as much racism as one is looking for.
Andy Warhol Campbell Soup Can Painting sold for $11.8 million.