Asian Woman Beaten, Robbed & Fondled in NYC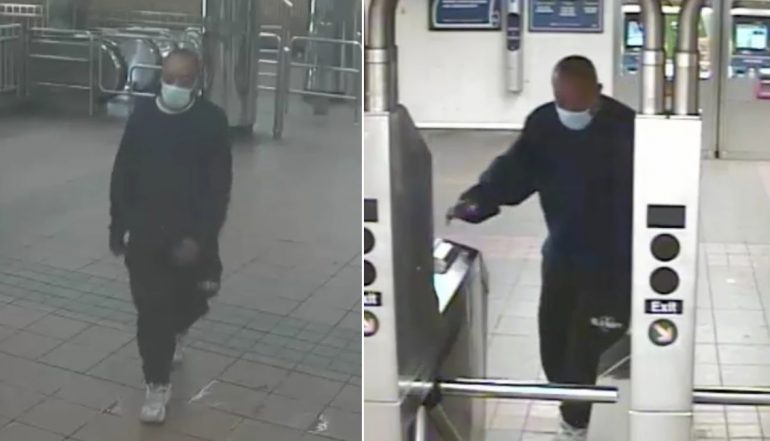 NEW YORK CITY—A 23-year-old Asian woman was beaten, robbed, and fondled in a Midtown subway station on Monday.
The savage attack happened around 4 a.m. Monday on northbound D platform at the 34th Street-Herald Square station, according to the New York Post.
The assailant, described as an African-American male, repeatedly punched the Asian woman in the face, put her in a headlock, and threw her to the ground.
According to the NYPD, while the victim was down, the assailant allegedly touched the woman's private parts and took off with her purse.
I don't know who need to hear this, but I'm going to keep being an alarm ⏰ until the people wake up!

If the subways/buses aren't safe for us @MTA workers, then it's not safe for the people who ride the system!

If they can't protect us, then how will they protect you? pic.twitter.com/IPIexUtggU

— Progressive Action (TV) (@progressiveact) November 24, 2021
Authorities also say it's unfortunately common for Asian women to be randomly touched and fondled by African-American assailants. When Asian women resist, they're beaten.
Police are still looking for the suspect, who is shown on surveillance footage released Monday night wearing a dark sweatshirt and sweatpants. The video shows him jumping the turnstile and walking through a desolate mezzanine area.