Jill Duggar reveals she suffered a miscarriage during third pregnancy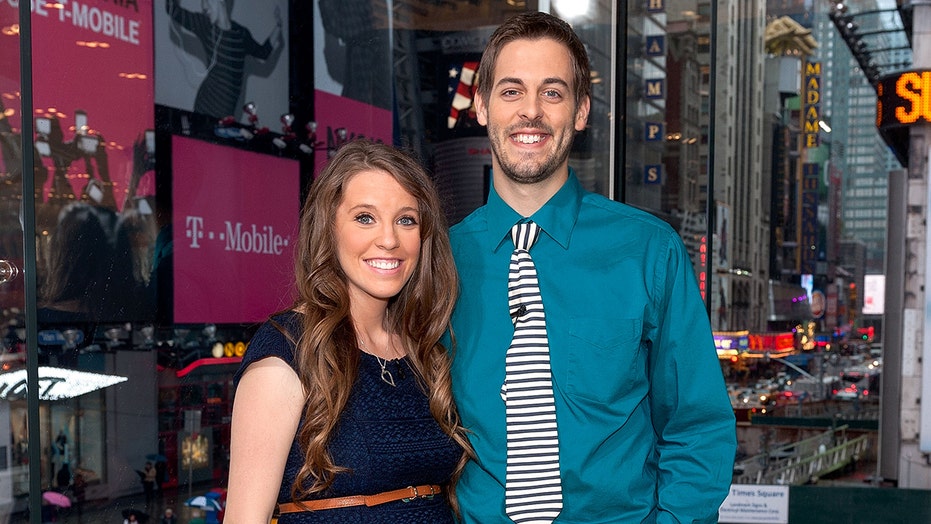 By Jessica Napoli
Jill Duggar Dillard revealed that she suffered a miscarriage while pregnant with her and her husband Derick Dillard's third child.
The "Counting On" star, 30, addressed her fans in an emotional video posted on YouTube Monday where she detailed the complete journey. The video starts with Jill and Derrick finding out they're pregnant and then telling their two sons, Israel David, 6, and Samuel Scott, 4.
"We recently found out that we were expecting our third baby," the couple wrote in a statement on their website. "We were all thrilled! It was fun to see so much joy in the boys' faces as we shared the news with them."
"However, a few days later we started miscarrying," their statement said. "Even though it was too early to tell the baby's gender, we picked a name that we feel encompasses our baby's significance and the life we will always remember: River Bliss Dillard."
Source Fox News
IQ 137
America is a Great Country in which to live.