English Hotel Guests Complain about Behavior of Afghan Refugees, Get Called "Racists"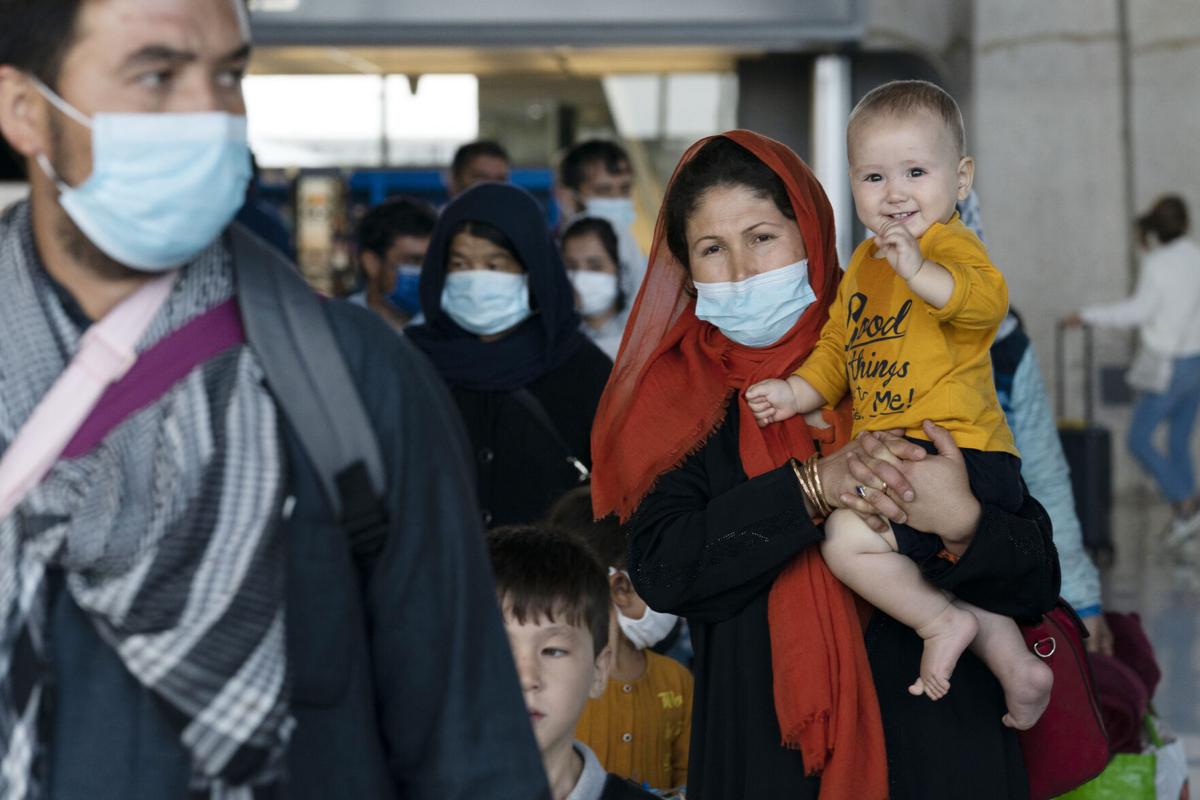 By Steve Pomper The Tatum Report
Several guests of the Britannia Grand Hotel (BGH) in Scarborough, England, are complaining about how dismally they say the staff treated them during recent visits. It seems they were victims of unruly Afghan refugees, and when they complained, hotel staff allegedly called the guests "racists."
Paul Joseph Watson posted a viral video focusing on comments reported about guests' experiences and treatment at the hotel. Watson referred to an article written by Carl Gavaghan titled, "Further 150 Afghan refugees to be housed in Scarborough after 92 were given accommodations in hotels."
Gavaghan also notes they "are to be housed temporarily… until permanent accommodations… can be found…."
The Expedia BGH webpage comments section contains a cacophony of complaints. The grumbles started with lengthy waiting times to check in, some reporting two to three hours. Several guests referred to "Afghan children running riot…."
Some guests also posted photographs to accompany their complaints. Others complained about kids sticking their hands in the food at the buffet and even said some refugees "spat at us."
"Lizzy50" commented, "I spoke to the man on the desk and asked for a refund and explained why. He then started shouting at me, calling me a racist."
"Tim B" similarly said, "People called racist by the receptionist if they complain."
Others complained that the hotel should have warned them there would be hundreds of refugees during their stays. Several guests said only one elevator was working because refugee children had disabled the others while "playing with the lifts."
"Martin G" asked if this were a "hotel or prison? This is the worst hotel I've ever been in — the place is full of uncontrolled refugee children, who are absolutely out of control, and nobody is disciplining them."
Other guests complained about the "Afghan families that had virtually [taken] over the hotel." Many guests also commented on disabled elevators and "riotous" children. One guest complained children had "smashed the fire alarm on one evening."
Other guests complained about staff giving refugees preferential treatment for dining and said some hotel areas were "out of service due to the urine smell…."
"Paul" said he suffered a burglary in which thieves stole money and other items. He said the "staff [was] dismissive when I reported this."
"David," who gave BGH only one out of five stars, described his stay as "terrible." He elaborated:
"Disliked — Cleanliness, staff & service, property conditions & facilities, room comfort —Diabolical.
Do not bother unless you want to be a second class citizen, unruly feral refugee kids running wild throwing things from upper levels, not a good experience, lovely building but the owners have sold there [sic] soul over this one, never again will I go to this or any other Britannia hotel.
Stayed [one] night in Sep 2021.
Today, the hotel was the victim of what The Scarborough News reported police are calling a "bomb hoax." Police cornered off the area and evacuated the hotel while "specialist teams" checked the premises and reported they "found no evidence of any threat to public safety."
It is unknown if this incident is related to the Afghan refugees or any hostile guests miffed after an unpleasant experience at the hotel.
Via The Tatum Report
---
IQ 137
America is a Great Country in which to live.