Help! I Got a Mysterious Letter "Warning" Me About My Neighbors.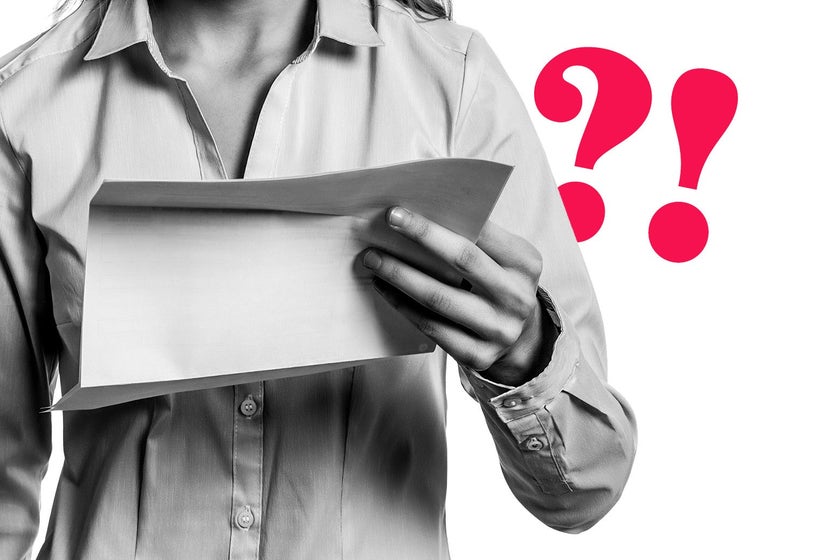 We recently received an anonymous letter in the mail that reads as follows:
"Dear Neighbors,
Wanted to give you a heads up as you seem to be the only other white family on our block. I am working on getting the very loud Hispanic males at [street address of the house next to ours occupied by entirely renters] out or arrested. BEWARE! They are dangerous, loud, and likely trafficking drugs. Protect your family! You have been warned.
The worried wife next door
https://slate.com/human-interest/2021/09/anonymous-letter-warning-neighbors-dear-prudence-advice.html