What Music Are You Listening to These Days?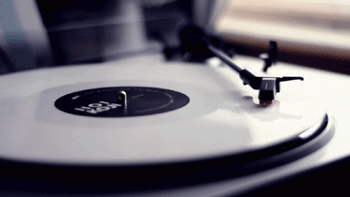 it seems we're all in need of solace that the world isn't offering.  Along with deep breaths and warm beverages and occasional walks in the sun, one small thing has helped.
Music! Though we've known it for centuries, research now supports that music has the ability to soothe frazzled nerves and lift sagging spirits.
Listening to soft music can actually impact the body's stress response, while upbeat music is sometimes suggested as a way to help lessen anxiety and depression, and even physical pain.
Ah, music. The magic behind all we do . Right now, I'll take all the magic I can get, how about you?
What songs are you currently listening to?