Rolls-Royce of Hand Bags . . .The Birkin Bag. . . Why Are They So Expensive?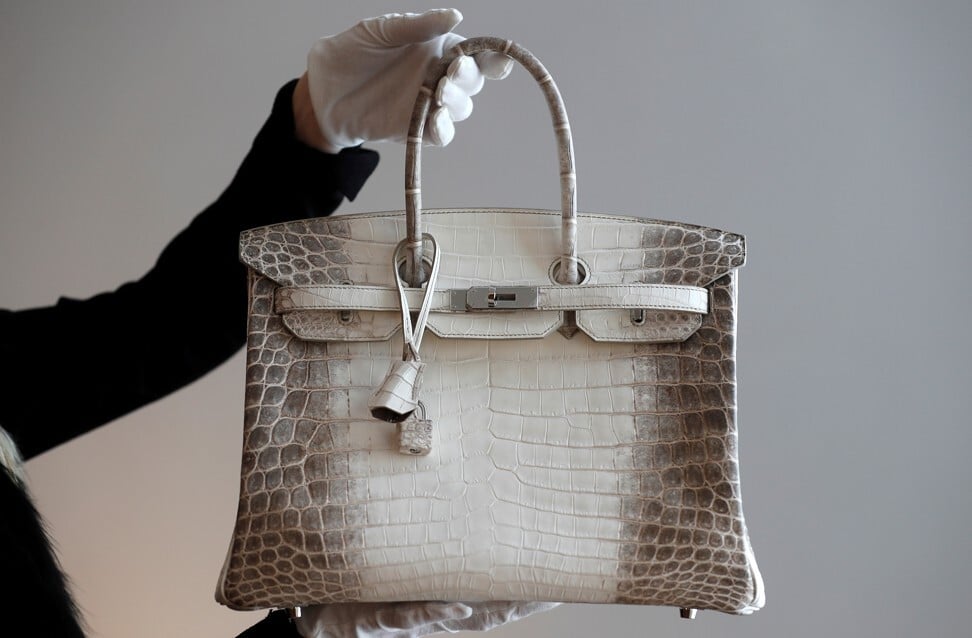 Victoria Beckham has 100 Birkin Bags value at over $2 million. Brother Vegas Dave, a sport bettor, paid $500,000 for a White Himalaya Birkin Bag made from an albino Alligator.
Curated By Brother Ashanti
IQ 137
America is a Great Country in which to live.