'Diversity Parking Spaces' Coming To A Garage Near You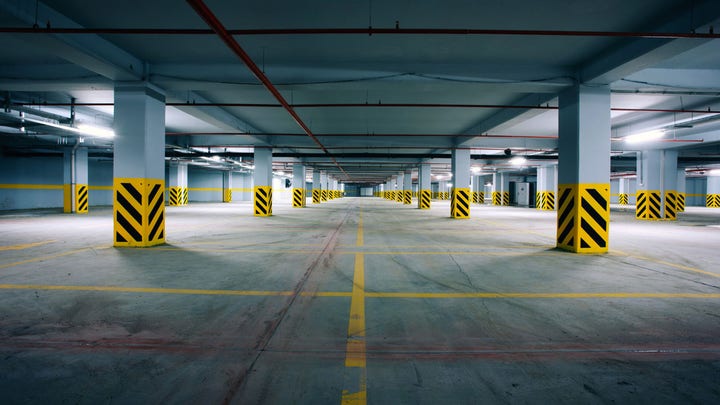 An underground German parking garage unveiled "diversity" spaces reserved for migrants and LGBTQ drivers, according to media reports.
Hanauer Parkhaus GmbH built three spots in the structure in Hanau, just outside of Frankfurt, the Daily Mail reported.
Thomas Morlock, chairman of the HPG supervisory board HPG and a city official, said the goal of the parking spaces is to help those who feel a need for "a special need for protection."
#German car park unveils 'diversity' spaces reserved for #LGBT drivers or migrants.#HanauerParkhausGmbH (HPG) built three 'diversity' parking spaces in underground car park.
City councillor #ThomasMorlock said they will help people who feel 'a special need for protection.'
🙄 pic.twitter.com/CgrkdzRbkJ

— Norgie Pal 🇬🇧 😍🇳🇴 (@NorgiePaul) October 1, 2021
Read More @ Fox News
IQ 137
America is a Great Country in which to live.