Walmart Associate Beth Had It Up To Here! Told Pervy Jarod To Take Job And Shove It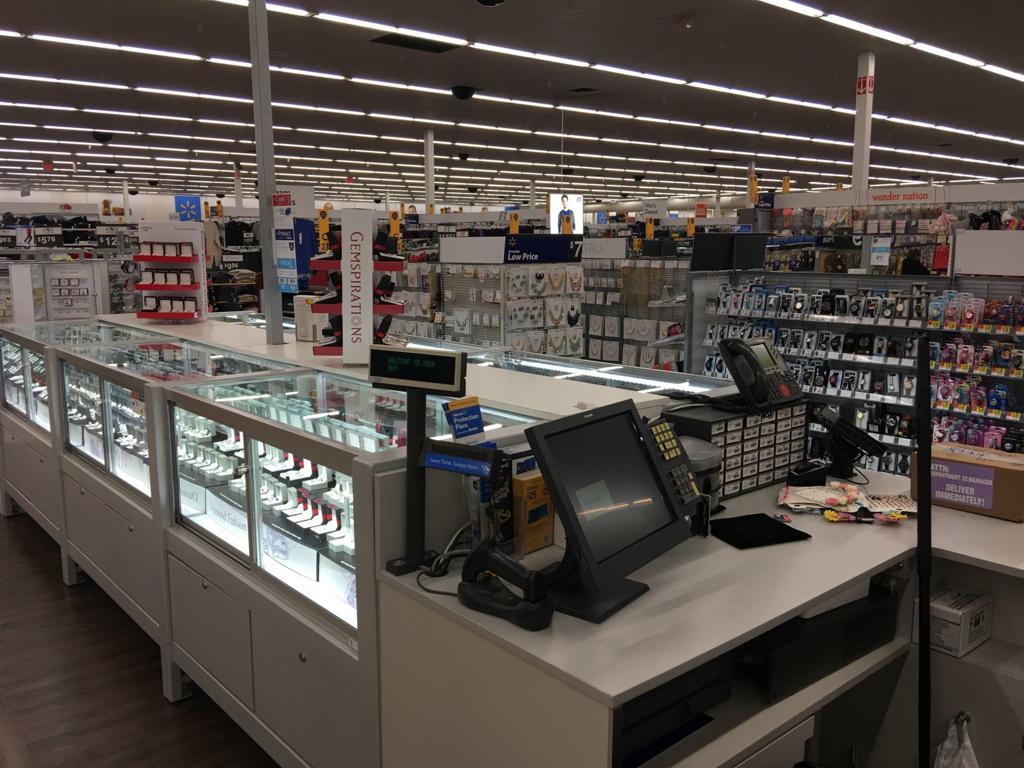 Walmart won't have Beth to kick around anymore. She's headed to greener pastures. A nice position in Target is her goal.
Curated By Brother Ashanti
IQ 137
America is a Great Country in which to live.