Former Police Officer Who Killed Justine Ruszczyk Damond Has Sentence Reversed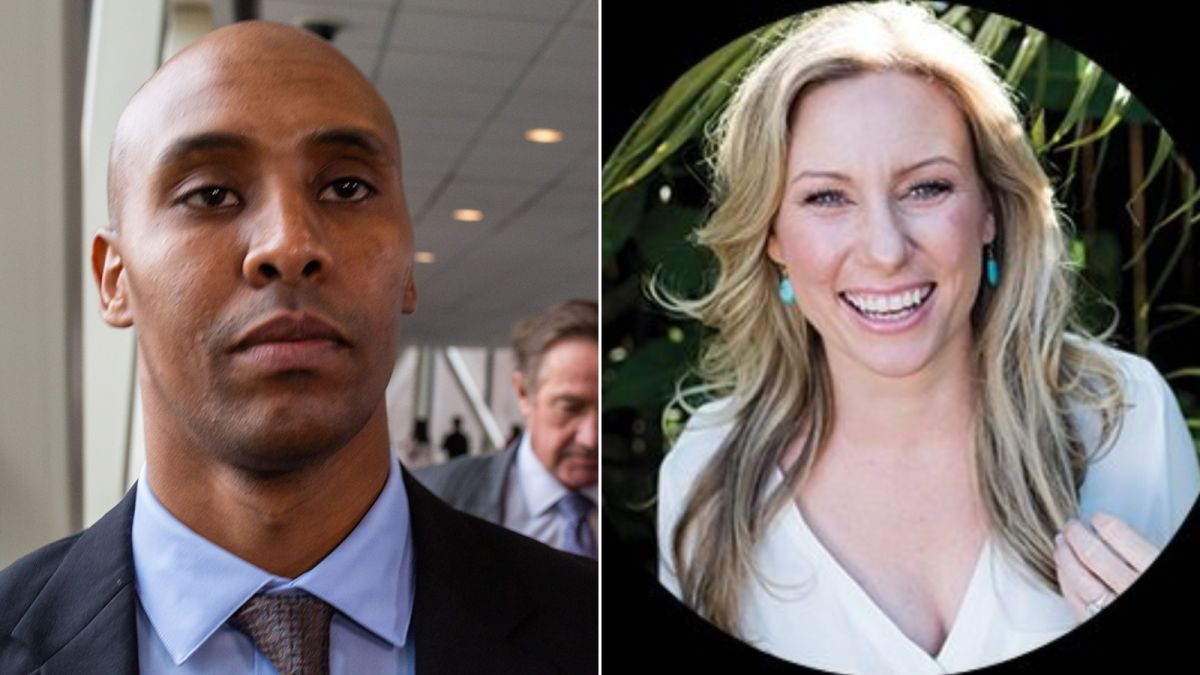 By Laura Loomer
Justine Damond was innocent. George Floyd wasn't.
The comparison of these cases in Minnesota is evidence of how the American judicial system has been racialized.
Mohamed Noor is more guilty than Derek Chauvin, but because he's black, and Muslim, he is practically getting away with MURDER while Derek Chauvin will probably spend the rest of his life in prison.
This is an abomination.
Did you know that Mohammed Noor's IQ and ability to read and write were so low that police officers recommended that he not be sworn into the police force in Minnesota? But the Democrats in charge wanted to say that he was the "first ever Somali Muslim cop" put on the police force.
The average IQ in Somalia is 68. Medical standards for "retardation" in America are IQs of 70 or below.
But in Minnesota, this just means you're fit for hire under the guise of "diversity". Now an innocent woman is dead in what was clearly a Sharia motivated murder.
---
One find as much racism as one is looking for.
Andy Warhol Campbell Soup Can Painting sold for $11.8 million.