Omaha man sentenced for repeatedly hanging girlfriend's 2-year-old daughter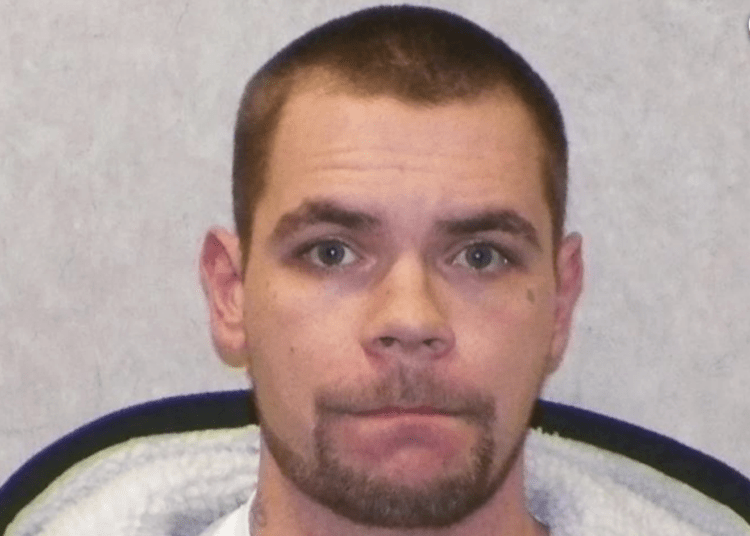 By Todd Cooper
A judge on Tuesday sentenced an Omaha man to the equivalent of 42 to 52 years in prison after the man repeatedly wrapped a scarf around a 2-year-old's neck and hanged her several times as she lost and regained consciousness.
David J. Coleman, 38, videotaped the abuse — a video that a veteran law enforcement official called the worst she has seen.
Under the 84- to 104-year sentence — which is cut in half under state law — Coleman will be eligible for parole after he serves 42 years. Absent parole, the nine-time felon will have to serve 52 years in prison.
Douglas County District Judge Duane Dougherty gave Coleman the maximum on the reduced charges to which he pleaded: two counts of child abuse resulting in serious bodily injury. Coleman also got four years in prison for being a felon in possession of a knife.
"There was extreme violence here," Dougherty said. "When someone harms a child that age — or no matter the age — in that nature, it's as bad as it gets."
Both sets of choking incidents happened Dec. 14. Coleman videotaped both of them. (He later blamed methamphetamine for both the violence and the videotaping of it.)
The 2-year-old girl — the daughter of Coleman's then-girlfriend — survived the multiple chokings, each of which lasted a minute or more.
Prosecutor Molly Keane, a deputy Douglas County attorney, said it's unknown how much lasting psychological damage was done to the child.
The girl's mother wrote a victim-impact statement outlining her betrayal and anguish over the incident.
"It has changed this child's life in ways we may never know," Keane said. "How she survived this torture is a mystery. But she did — luckily for her, luckily for her family and luckily for this defendant. Because he would be charged with first-degree murder."
The 2-year-old's mother called police Dec. 17 to say that she was shuffling through her boyfriend's phone when she came across a video from Dec. 14.
She recognized the background of the video as her storage unit near 129th Street and West Maple Road. Her heart raced as she saw the rest.         Read more @ Omaha World-Herald
---
One find as much racism as one is looking for.
Andy Warhol Campbell Soup Can Painting sold for $11.8 million.