Uber Driver Shot to Death in Harlem Shootout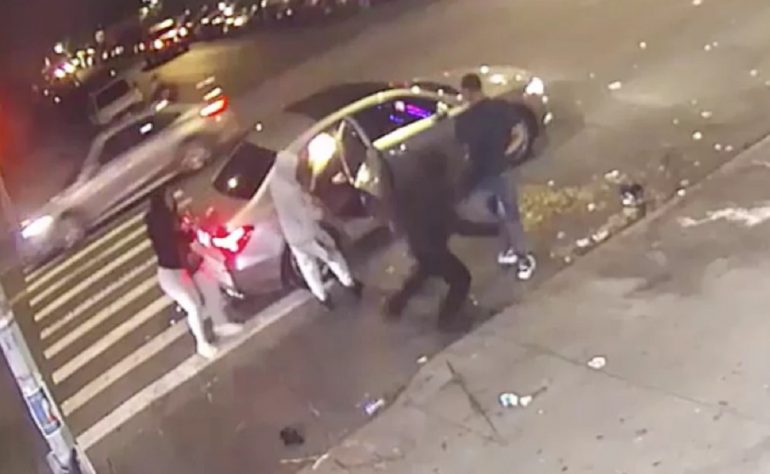 HARLEM, New York—Uber driver Kuldip Singh, 21, succumbed to his injuries Wednesday morning after he was shot in the head during an apparent attempted robbery last Saturday around 10 p.m. He barely started driving for Uber less than one month ago.
According to ABC7, the shootout happened around West 131st Street and Eighth Avenue. A 15-year-old boy was also critically wounded during the attack.
The shooter apparently got into a dispute with Singh's 15-year-old Uber passenger sitting in the back seat. This caused the passenger to open the rear door of Singh's vehicle and open fire. The shooter then returned fire, hitting Singh's passenger in the abdomen and left thigh. Another shot inadvertently hit Singh in the head.
Another Asian Woman Robbed and Assaulted In New York
"Our hearts are with Mr. Singh, his passengers, and their loved ones after this horrific and senseless act of violence," an Uber spokesperson stated.
The 15-year-old victim still remains in critical condition, reports ABC7. The wounded teenager allegedly had drugs on him when he was taken into custody, however, no charges have been filed.
Authorities are looking for this suspect. Image via Crime Stoppers
Anyone with information is asked to call the NYPD's Crime Stoppers Hotline at 1-800-577-TIPS (8477) or for Spanish, 1-888-57-PISTA (74782).