Suspect with 11 Felonies Charged for Murdering Chase Bank Teller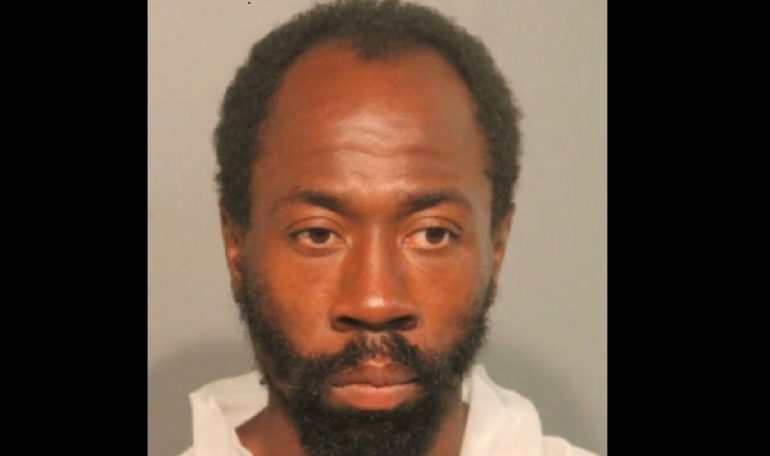 CHICAGO, Illinois—Jawaun Westbrook, 35, was charged with the stabbing death of 24-year-old Jessica Vilaythong on Wednesday, September 1, according to the Chicago police.
The 24-year-old Chase bank teller was stabbed in the left side of her neck after having a "brief conversation" with Westbrook around 11:12 a.m. on Wednesday in the 600 block of North Dearborn, reports NBC5 Chicago.
The stabbing was captured on high-quality video, allowing investigators to see the specific details of the shirt Westbrook was wearing. Police then distributed the image and set up a grid-pattern search shortly after the incident.
"Due to calling for backup and having the proper people there, we were able to take him into custody without further harming somebody else or an officer," stated Brendan Deenihan, chief of detectives with the Chicago Police Department.
The weapon used in the murder was also found on the suspect and was secured by police, reports NBC5.
This isn't Westbrook's first run-in with law enforcement. Apparently, he was previously charged with attacking two women at Navy Pier in 2014. However, he was found not guilty by reason of insanity. Three years later, a judge ordered him to be sent to a mental health center, according to NBC5.
Local news outlets also learned Westbrook was convicted of 11 prior felonies before Wednesday's stabbing, including attempted murder and aggravated battery.
Chicago has seen an astronomical amount of shootings and violent crime—compounded by the failed leadership of woke Mayor Lori Lightfoot. Late last week, two Caucasian men were beaten unconscious and robbed in the middle of State Street. The beating and robbery caused multiple African-American women witnessing the attack to start "twerking" uncontrollably
Suspect with 11 Felonies Charged for Murdering Chase Bank Teller