'Cheers' Star Kirstie Alley, 70, Says She Used Ivermectin, Joe Rogan Protocol To Treat COVID And Recovered In 12 Days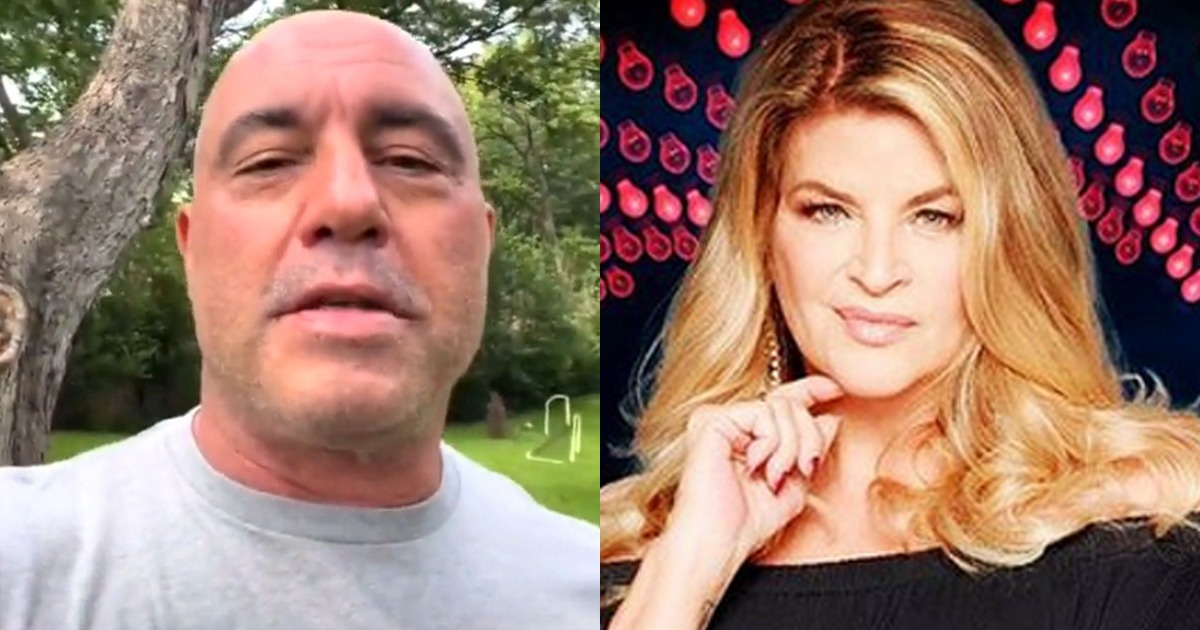 By Tom Pappert
Television and film actress Kirstie Alley, 70, revealed on Twitter that she used Ivermectin and a cocktail of other drugs, popularized yesterday by podcast legend Joe Rogan, to treat her COVID-19. Alley says she recovered fully in 12 days, with most symptoms subsiding in two days.
Sharing a video in which Joe Rogan described how he treated his COVID-19, Alley revealed she used similar drugs to massive success, despite being in a higher risk age group. "I did almost the same protocol when I got it," wrote Alley. "It sucked for two days then I was just tired [with] no sense of smell or taste for 10 more days."
The "Cheers" star added, "I had no respiratory symptoms, thank god, not even a sniffle. Don't care if people think protocols are stupid. Effective IF DONE IMMEDIATELY." When Alley was asked by a fan how she was able to secure the treatment regimen, she said "My good ole family Dr. and a Covid expert doc from NYC.. gotta tell you the protocols are cheap."
Oh that might be true. My family Dr.s are in Kansas and Florida https://t.co/vzFBoPu57M

— Kirstie Alley (@kirstiealley) September 3, 2021
Rogan made headlines and was heralded as a beacon of hope for medical freedom by conservatives and ridiculed for using "horse paste" by the left, despite the latter being factually inaccurate misinformation.
On a video posted to social media, Rogan said, "I got back from the road Saturday night feeling very weary, I had a headache I just felt, just run down and just to be cautious, I separated from my family, slept in a different part of the house and throughout the night I got fevers and sweats and I knew what was goin' on," Rogan stated on Wednesday. "So I got up in the morning, got tested, and turns out I got COVID."
"So we immediately threw the kitchen sink at it, all kinds of meds, monoclonal antibodies, ivermectin, Z-Pak, prednisone, everything," Rogan continued. "Uh, and I also got an NAD drip and a vitamin drip and I did that three days in a row. And so, here we are on Wednesday, and I feel great. I really only had one bad day, Sunday sucked, but Monday was better, Tuesday felt better than Monday, and today I actually feel good. I feel pretty f**king good. Uh, that's the good news. The bad news is we have to move the Friday show in Nashville."
One find as much racism as one is looking for.
Andy Warhol Campbell Soup Can Painting sold for $11.8 million.