Lieutenant Colonel Stuart Scheller, A Stand Up Marine, Resign His Commission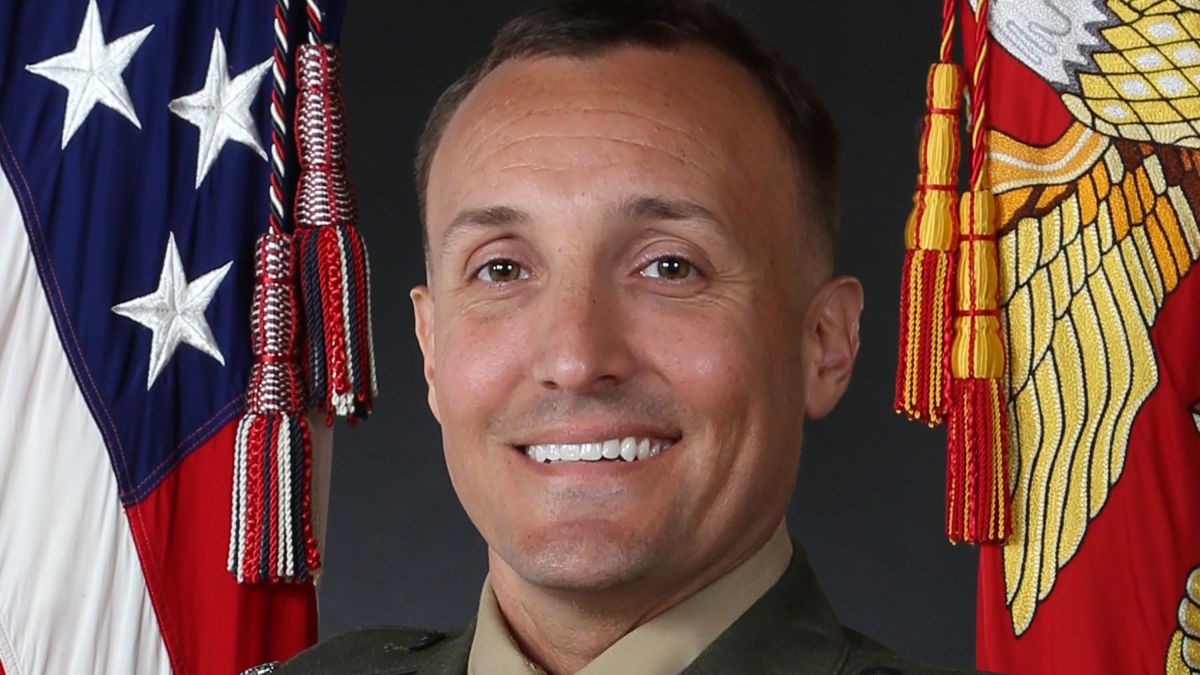 By Chad Garland 
A Marine officer who filmed a viral video calling out senior military and civilian leaders for failures in Afghanistan resigned his commission "effective immediately" in a new 10-minute video Sunday and threatened to "bring the whole [expletive] system down."
Lt. Col. Stu Scheller was dismissed Friday from command of the Advanced Infantry Training Battalion at Camp Lejeune, N.C., over the original video. In the new one, he claims he is not currently under investigation and that he likely would be allowed to ride out his remaining three years until retirement if he chose to stay silent.
"I don't think that's the path I'm on," he says in the video, shot inside an "abandoned school bus" in eastern North Carolina. "I'm resigning my commission as a United States Marine, effective now … [and] I am forfeiting my retirement, all entitlements. I don't want a single dollar."
IQ 137
America is a Great Country in which to live.