ASMR Cooking In The Middle of The Forest With A Pot and Cast Iron Skillet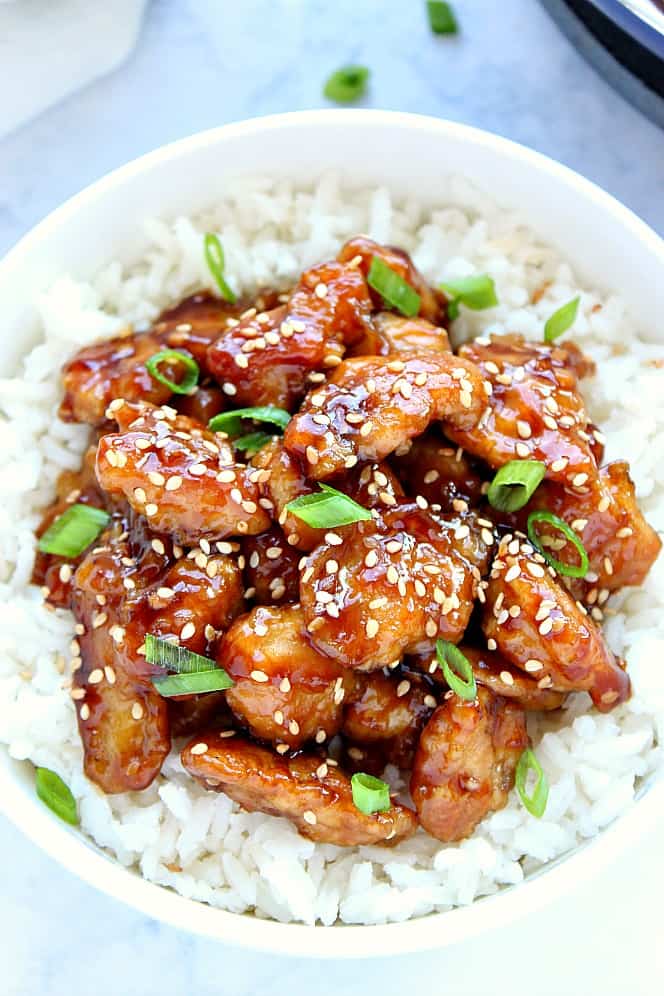 The Man with a Pot prepares lemon crunchy sesame chicken and rice ASMR (autonomous sensory meridian response) style in the forest. All he need is an open flame, pot, skillet, country chop sticks, and a sharp knife to whip up a meal Brother Gordon Ramsay would approve of.
Curated By Brother Ashanti 
IQ 137
America is a Great Country in which to live.