I Am an Extremely Hot Woman. Why Do Guys Keep Disappearing After We Have Sex?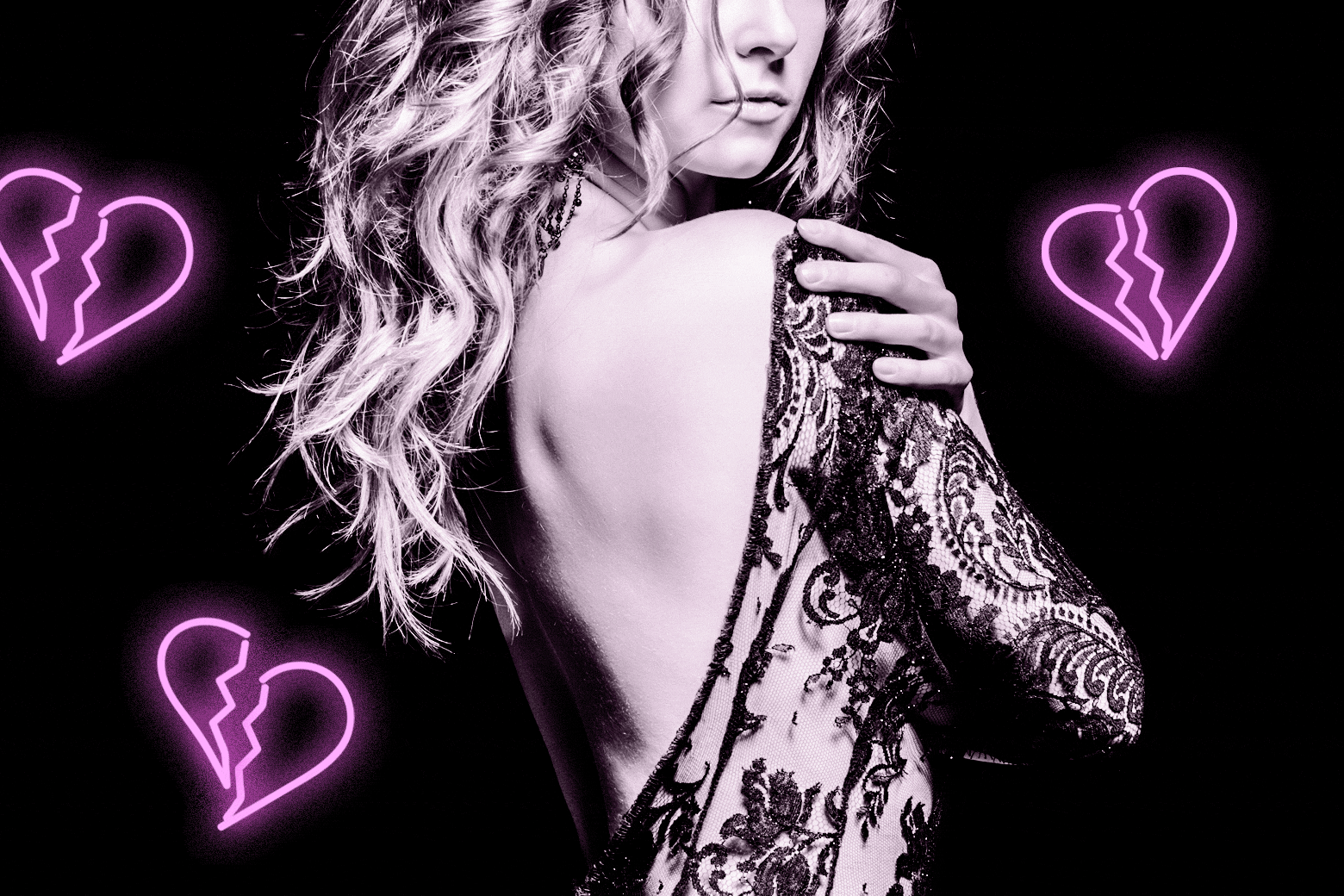 Recently, I went on a few dates with a man who repeatedly shared with me that he finds me gorgeous and is very impressed with my career, and I thought he was a great guy himself. I gave him head and he came in my mouth, which afterward he said hasn't happened to him in five years. It was "maybe the best head of his life." Dude never texts me after that night. I didn't text him either because I had initiated our last date. I'm being sexually rejected all the time and I am a very, very attractive woman. I have an hourglass body, exercise all the time, and have a career in mechanical engineering. When I look at who swiped on me on dating apps, the feed is practically infinite. When I walk down the street, I turn heads.
Thus, I can confirm I am cute as a button to the majority of people in the metropolis I live in, and yet I have a really hard time being pursued. I will meet a guy, and things fizzle quickly. Dudes who know I'm single and horny have my number and don't initiate plans with me, or cancel if I initiate. I am OK with casually dating and friends with benefits because I'm busy. I worry that since I am being ghosted often and have been flat out sexually rejected, too (I won't tell that sad story), I am becoming desperate. Can they smell the desperation? What do you think: Is 2020 the year I masturbate myself into oblivion and take a break? Or am I just an arrogant asshole because I'm hot? If it's the latter, help. Because it's hard to separate being a hot chick from dating.
—C. Hendricks
---