WATCH: Parkgoer Dies After Falling 50 Feet off Chairlift Ride at Theme Park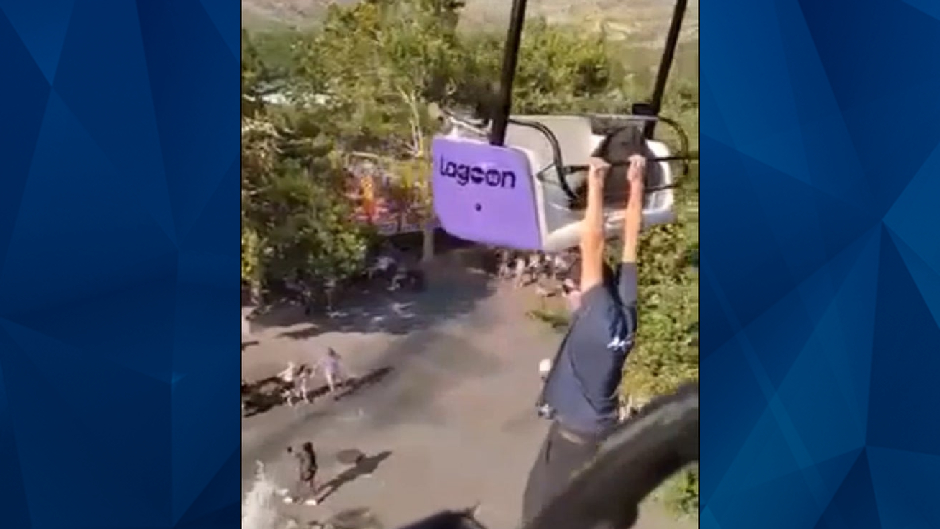 A man has died after he reportedly fell 50 feet from a sky lift at a Utah amusement park on Saturday.
KUTV reported that the 32-year-old man was originally hospitalized in critical condition after he was injured at Lagoon amusement park in Farmington. He was riding alone in the Sky Ride when he fell.
Video footage posted to social media appears to show the man, whose family asked to remain anonymous, hanging from the slow-moving lift. The video does not show the parkgoer's fall.
Amusement park officials told KUTV that they have no reason to believe the man's fall was caused by a ride malfunction. Officials also said the park's Sky Ride has operated without incident since 1974.
Despite this, Farmington police told the news outlet that there is no indication the man intentionally fell to his death.
VIDEO: Parkgoer Dies After Falling 50 Feet off Chairlift Ride at Theme Park [Reports]