Funeral Home Gave Her an Urn but Buried Dead Husband at Request of 2nd Woman Claiming to Be His Wife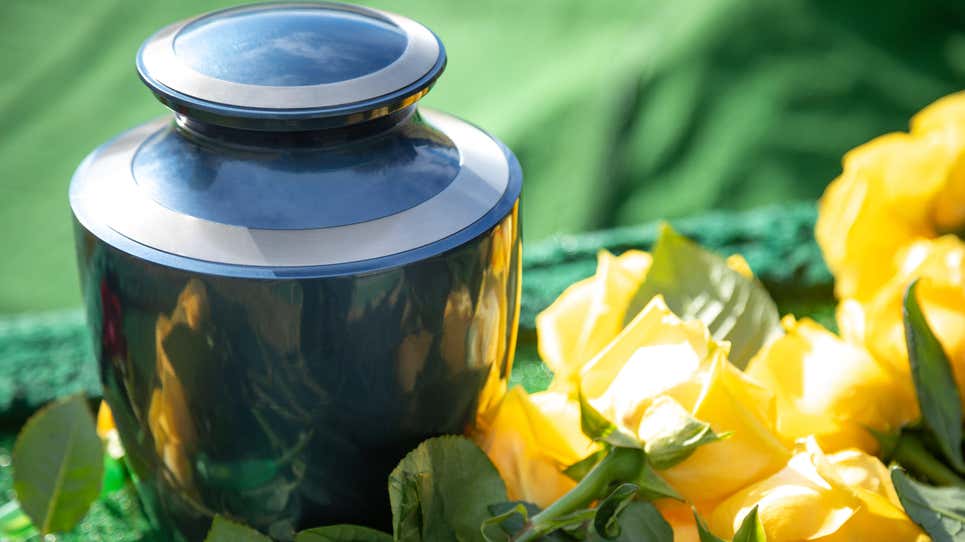 In Baltimore, a woman paid a funeral home to cremate her deceased husband and conduct a memorial service, but she alleges that the employees buried her husband at the request of a second woman claiming to be his wife. In her lawsuit against Wylie Funeral Homes, Demetra Street claims that after the January service, funeral home workers quickly took the urn away and refused to give it to her when she asked for it.
According to the Washington Post, Street believes that the ashes of her husband, Ivan Street, weren't in the urn because the funeral home had buried Ivan at Baltimore's Mount Zion Cemetery three days earlier at the request of the other woman claiming to be the deceased man's wife. Demetra alleges the funeral home profited off both women, a claim the funeral home president Brandon Wylie denied in an interview with the Baltimore Sun.
"Due to restrictions imposed by our confidentiality requirements and the existence of pending litigation, we are not at liberty to disclose all of the information relevant to this matter," Wylie told the Sun. "However, we vehemently deny the claims advanced by Ms. Street and assert that the underlying matter was handled with the utmost sensitivity toward the loved ones of the deceased.
The Post was not able to independently identify the second woman claiming to be Ivan's wife, so her name was not revealed.